A Grand Victorian Wedding
Hillary and Ryan
Niagara on the Lake Wedding set at the beautiful Grand Victorian on the grounds of Reif Estate Winery
"She was nervous, not about marriage but about everything coming together, about guests seeing her before the ceremony, and about having everyone's eyes on her. Really there was only one person who's eyes she wanted to see, one person who's hand she wanted to hold; Ryan's. We went through the process of getting ready and the current was always there – she just wanted to see him – he just wanted to know how she was doing. As she walked across the veranda of the Grand Victorian – Hillary started to tear up, Ryan was wearing a big smile and was positively vibrating – the anticipation of their first look was exciting and overwhelming. She made the quickest walk up to him and from the moment he turned around and they arms went around each other you could tell that was they had both been waiting for."
A wedding is not a marriage – it is a celebration and symbol of the beginning of a marriage and people often talk about how much they have dreamed of their wedding day. The dream seems to be taking on a different shape though these days. Instead of just the "Brides" day – Grooms are being more vocal about what they want and decisions that are made. A lot of my Brides and Grooms are also tending to be more private and shy like Hillary and Ryan are. Looking to do things like a private first look, omitting cake cutting or garter/bouquet toss and have shorter speeches all requiring less time in the spotlight for them and more time visiting and enjoying your guests. Choosing intimate venues like the Grand Victorian that allow you to have a more personal feel. No decision is perfect, normal or right in every instance – it's more about what is right for the two of you and I am so happy to be a part of more days like Hillary and Ryan's that truly focus on what they wanted and were comfortable with.
I was prepared for it to rain most of the day, which would be fine because of the beautiful porch at the Grand Victorian. I was even ready for a thunderstorm to make it rain side ways but it was divine intervention that delivered such a beautiful and warm (read: hot and humid) day that was perfect.
On a personal note – I knew that Hillary was meant to be my client from the moment she recognized the quote on the wall of my office. A girl after my own heart she grew up reading Anne of Green Gables like me, is a Potter head too and right now her and Ryan are in the same place that my husband and I went for our honeymoon. I couldn't be happier that they picked me for the honour of photographing their day and I'm really happy with the photos from the day.
Special shout out goes to Mandy; my assistant for the day who really did a wonderful job and as always was a joy to have a long 🙂
Now for photos because I know that the newlyweds are still checking in while enjoying Tofino!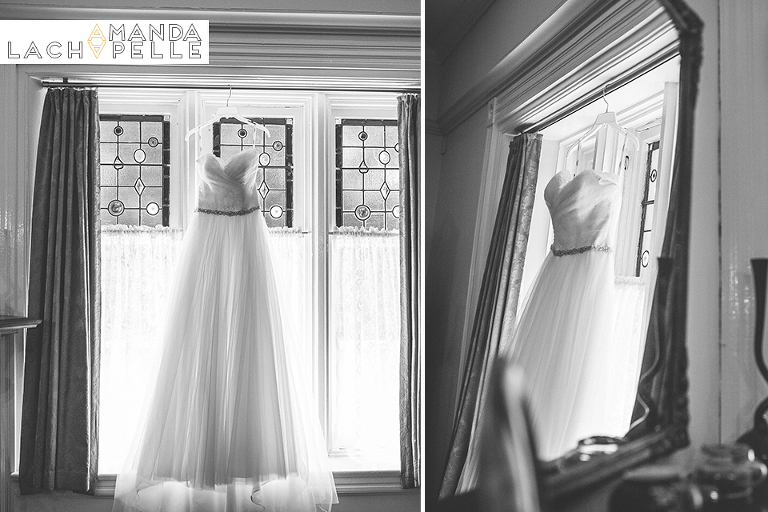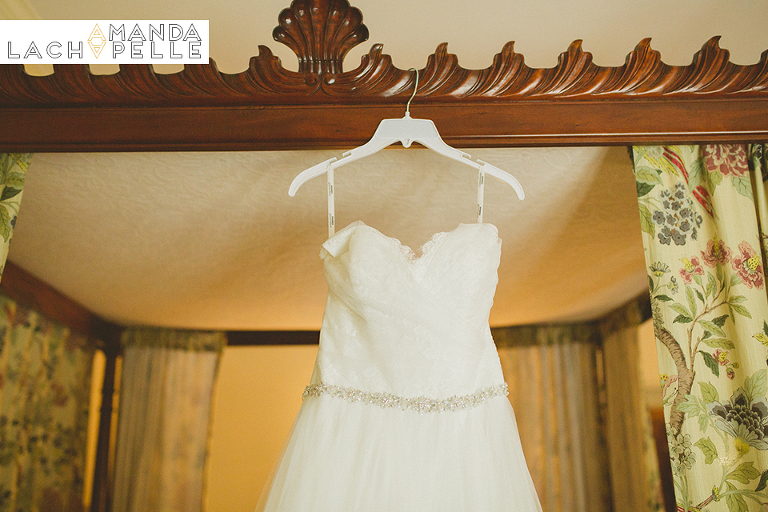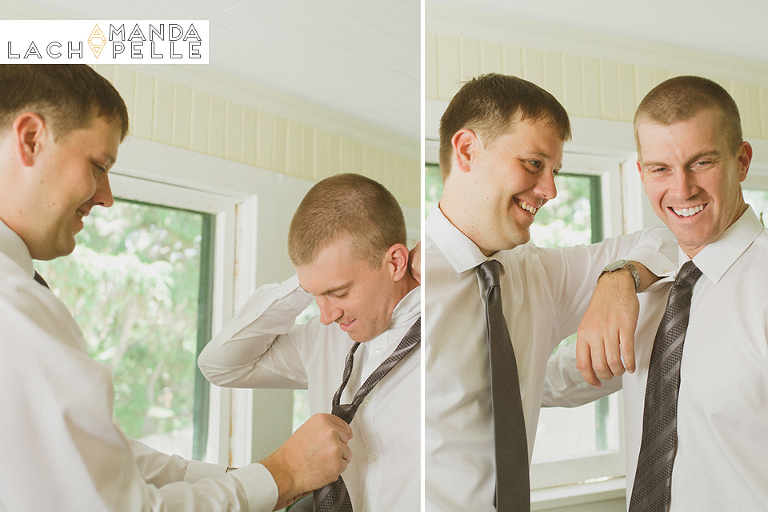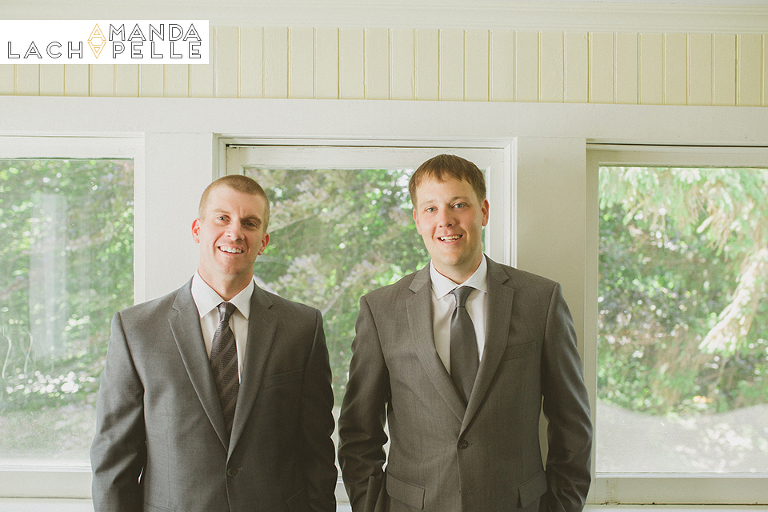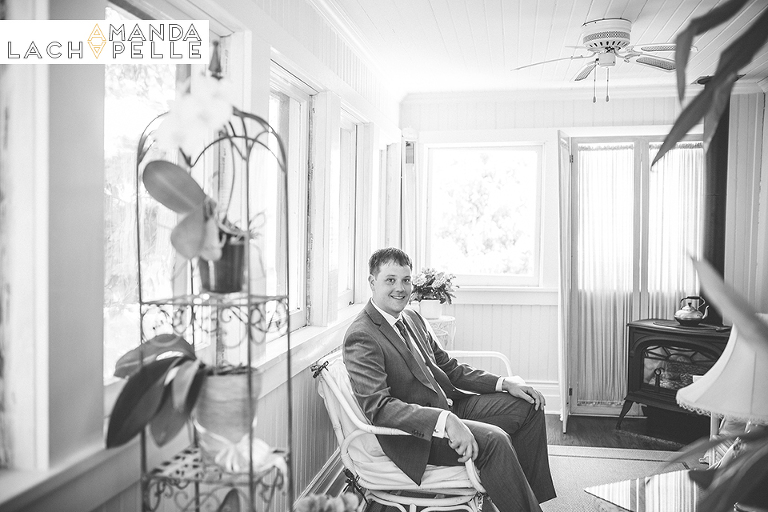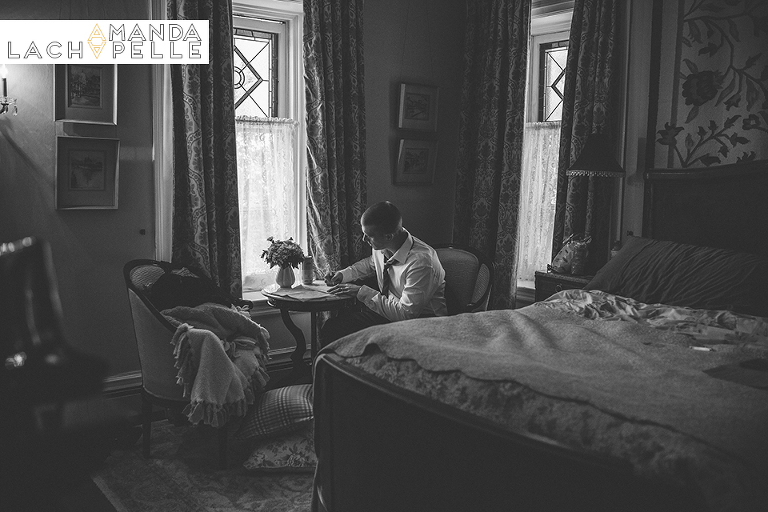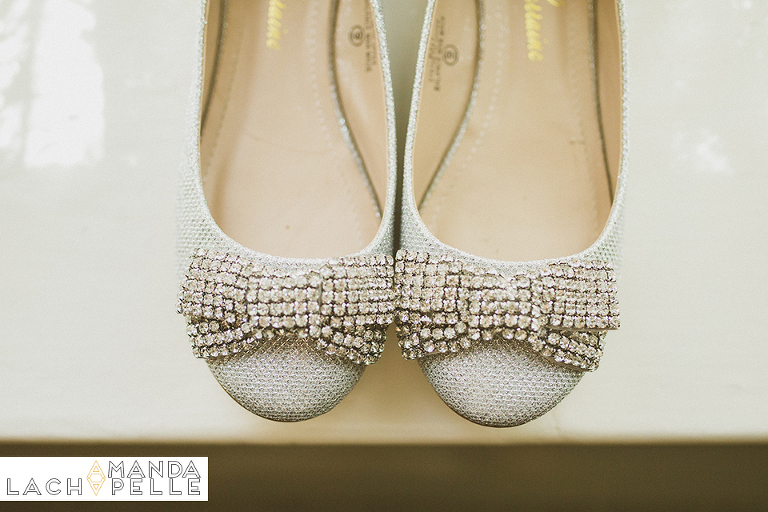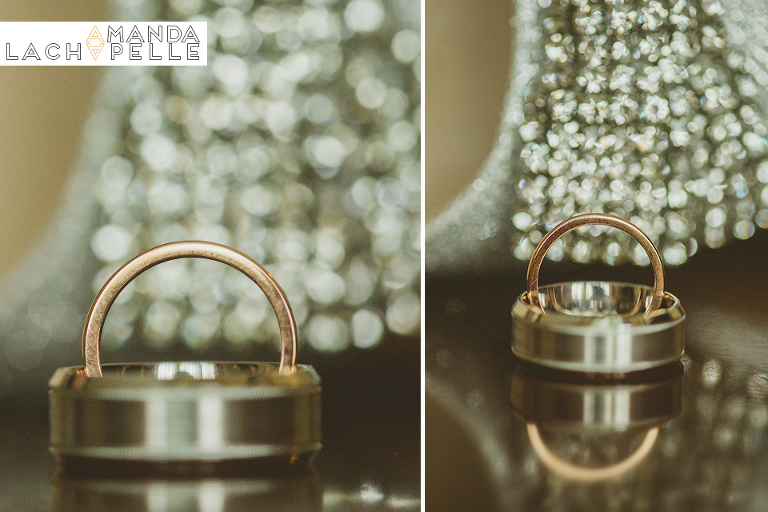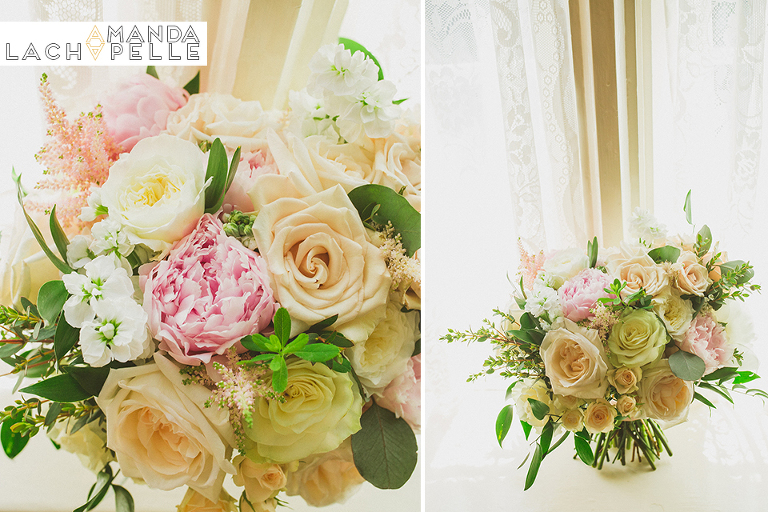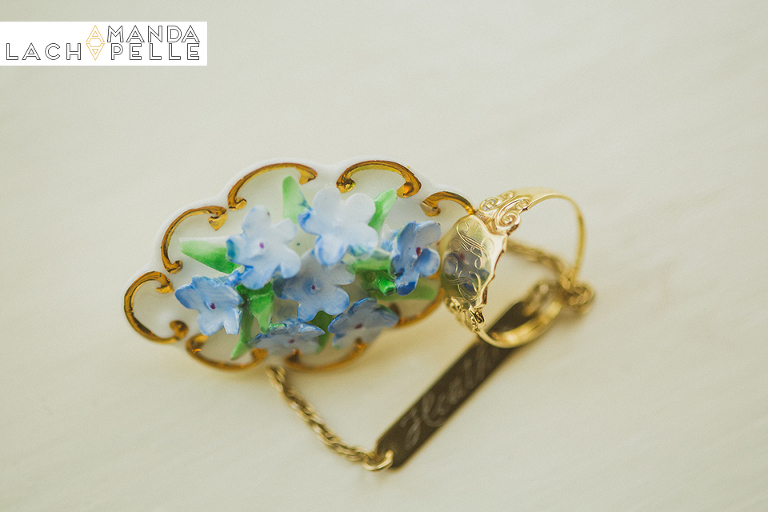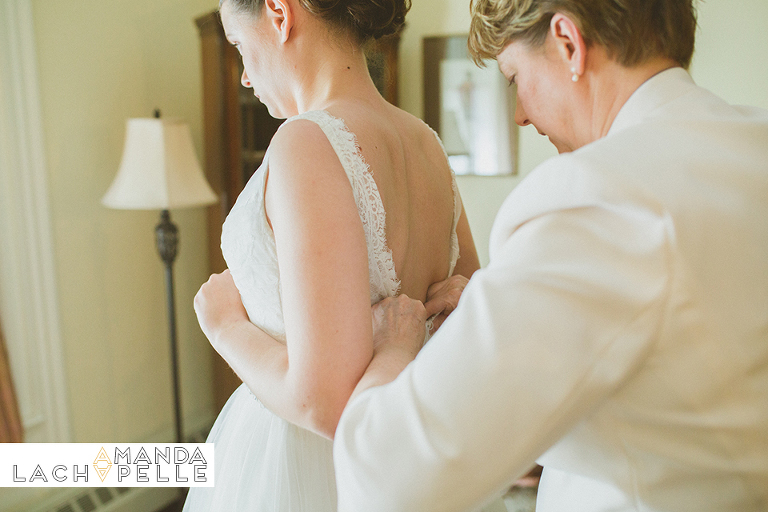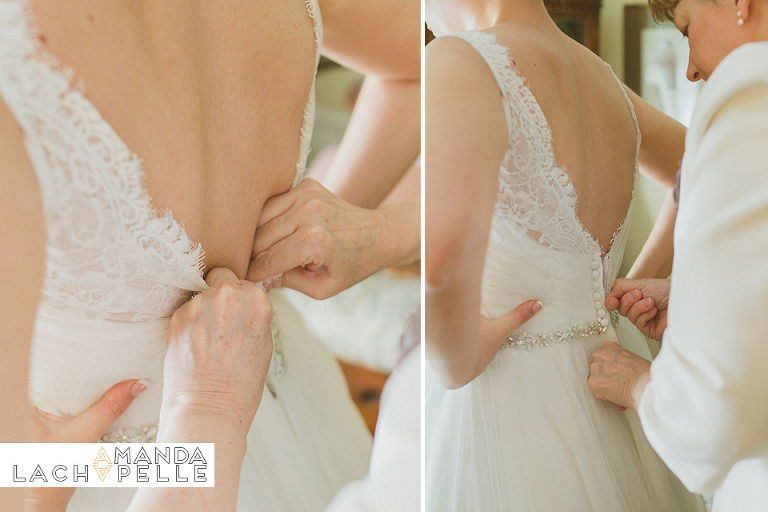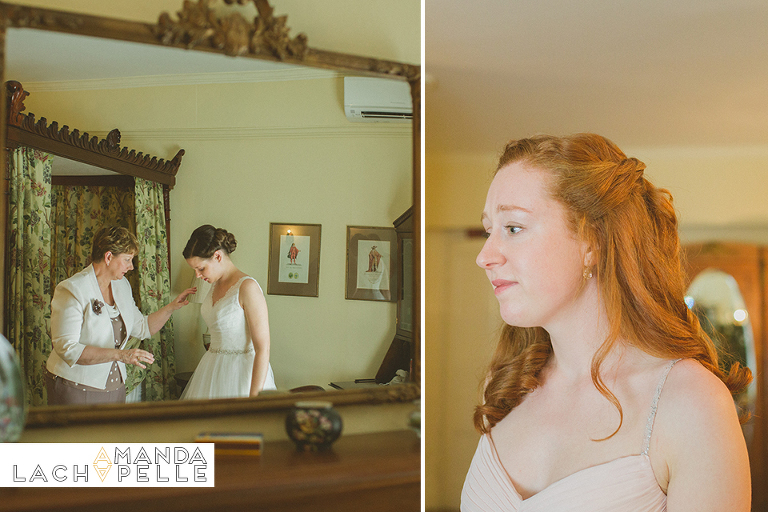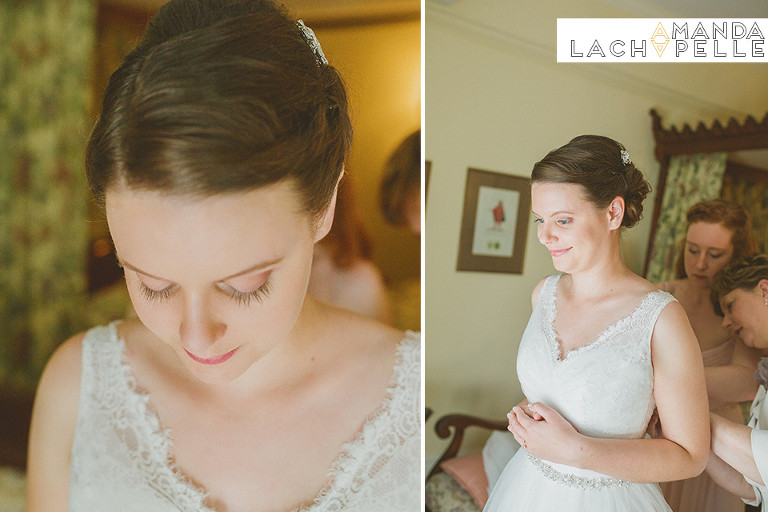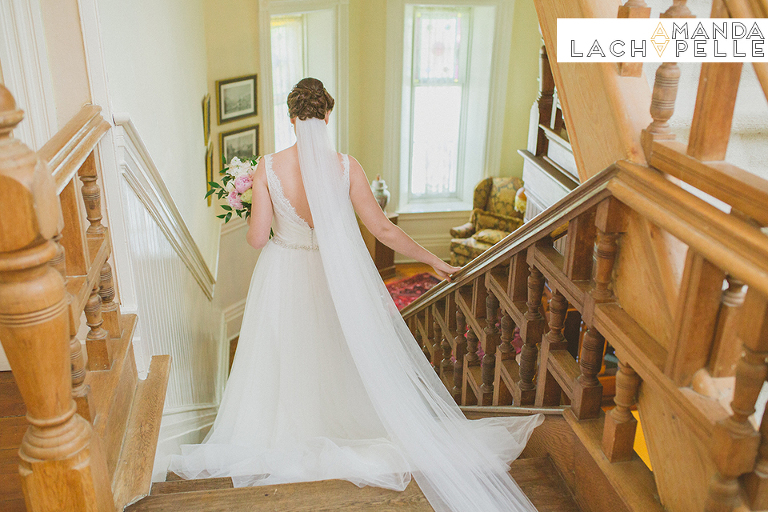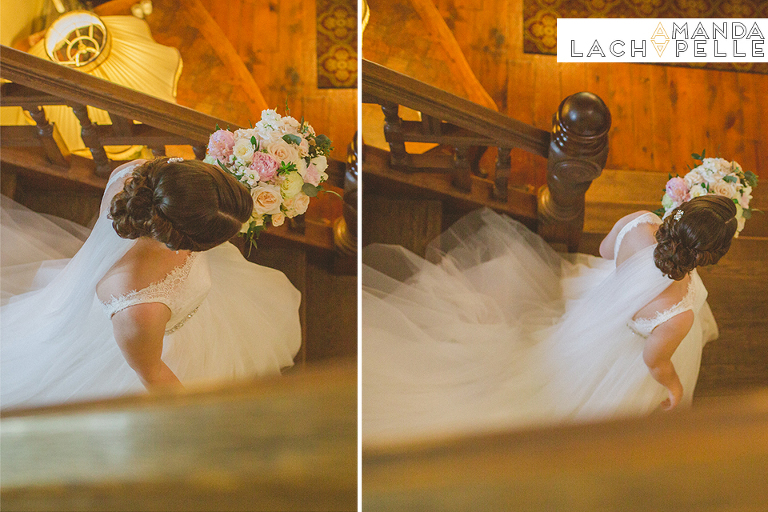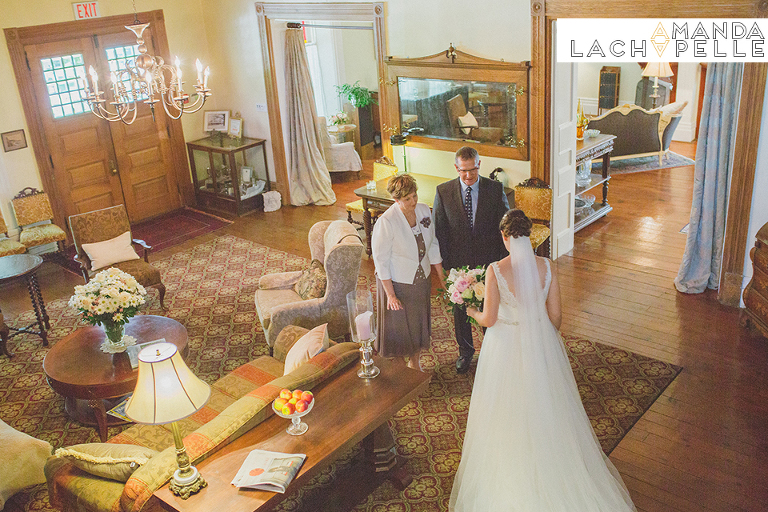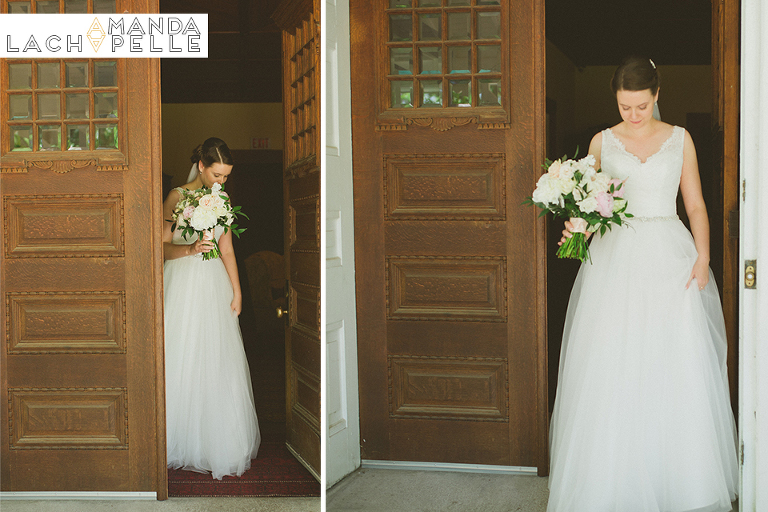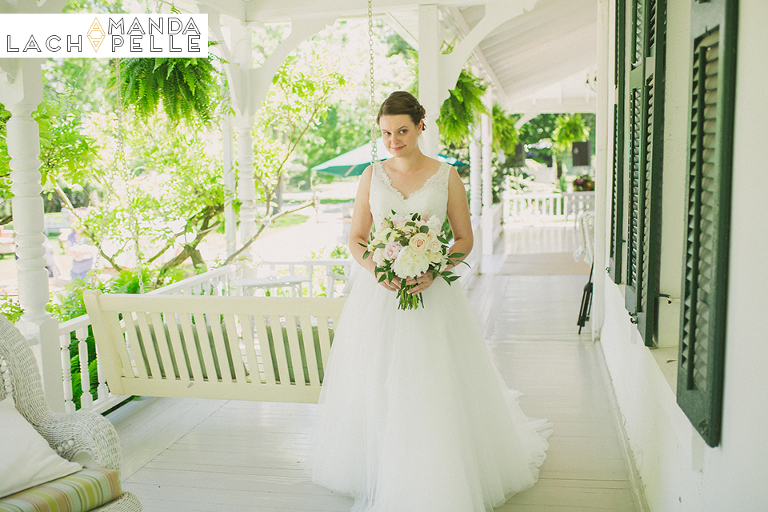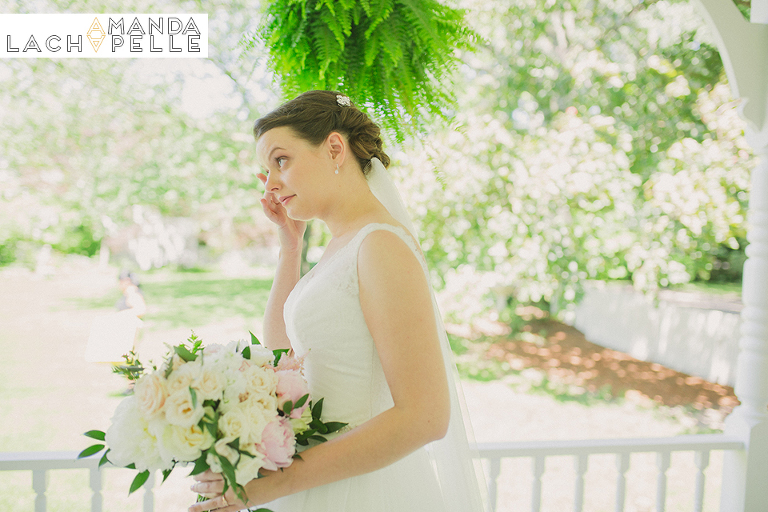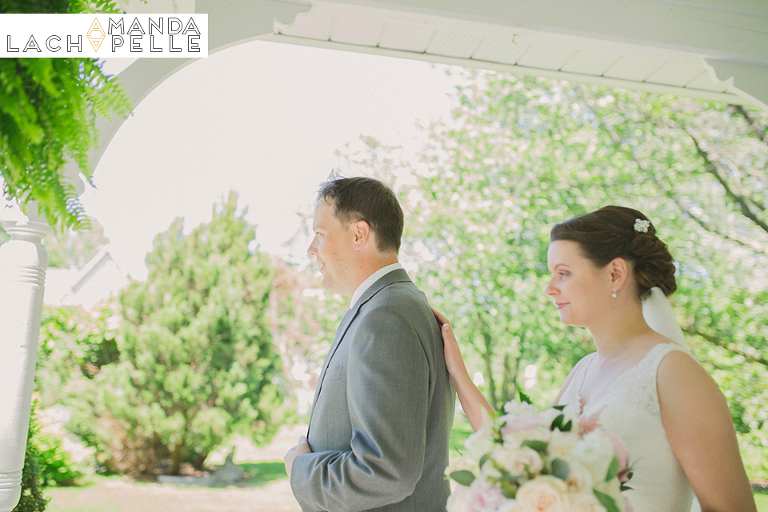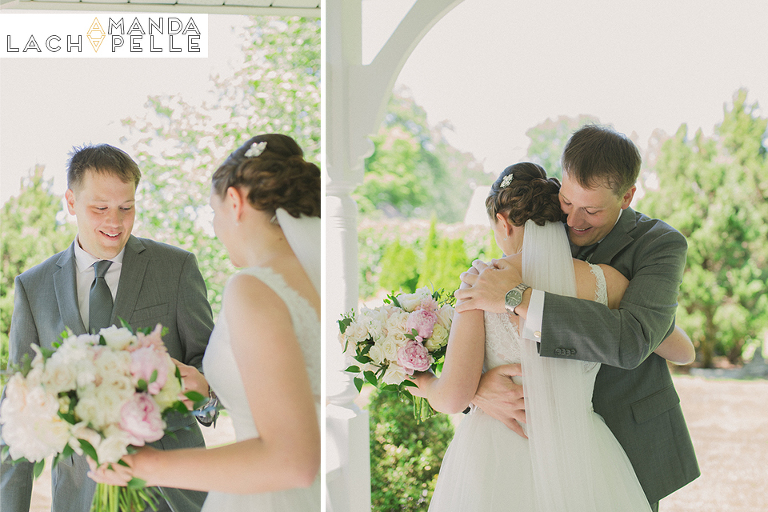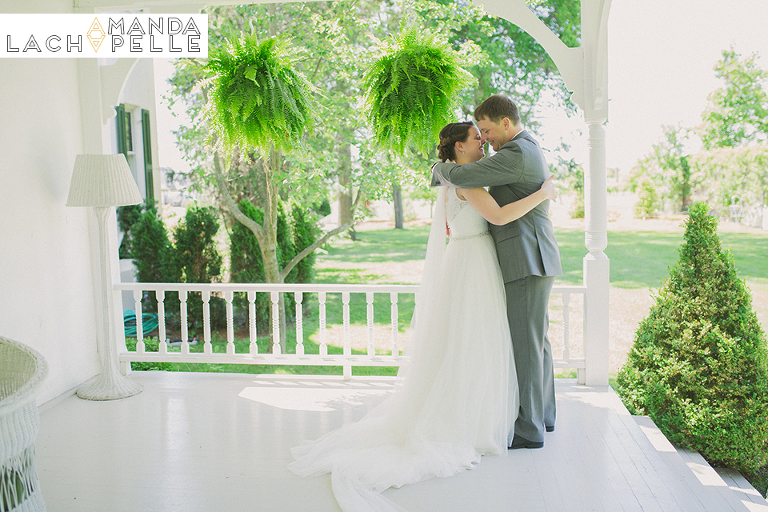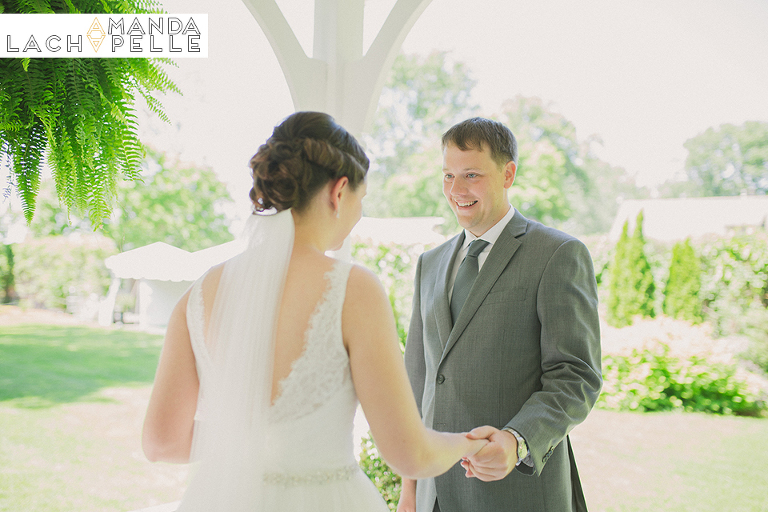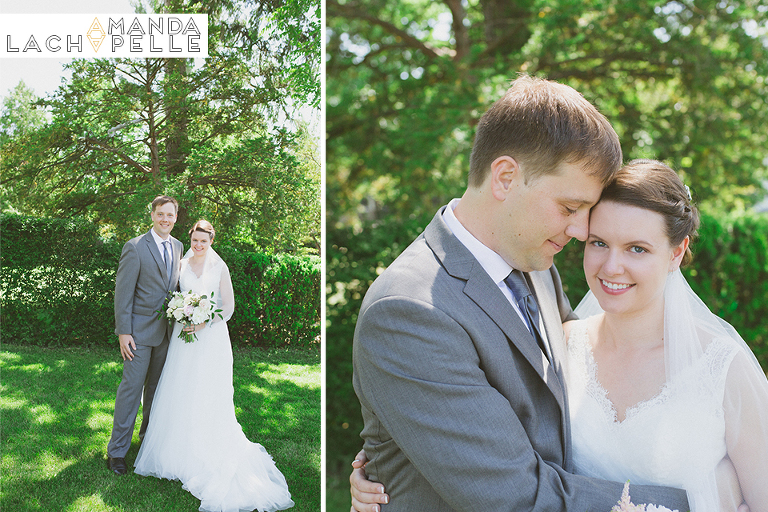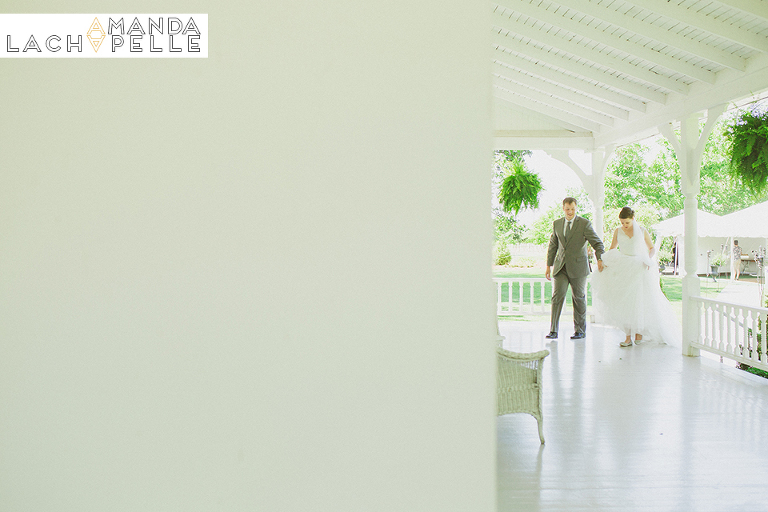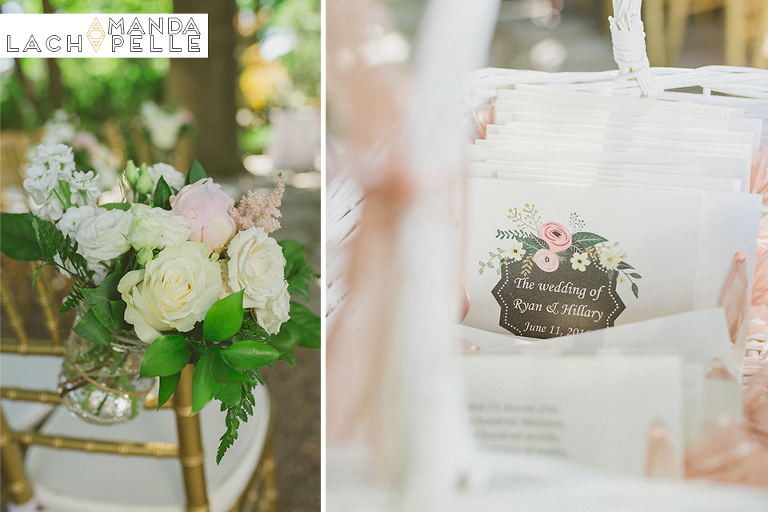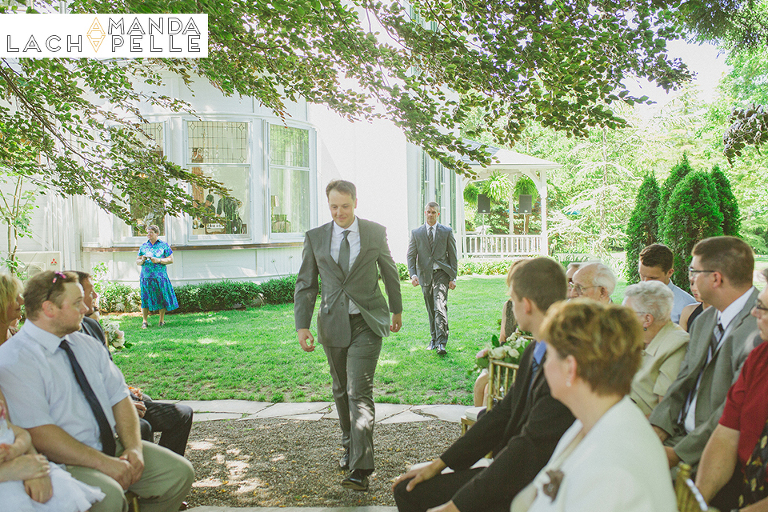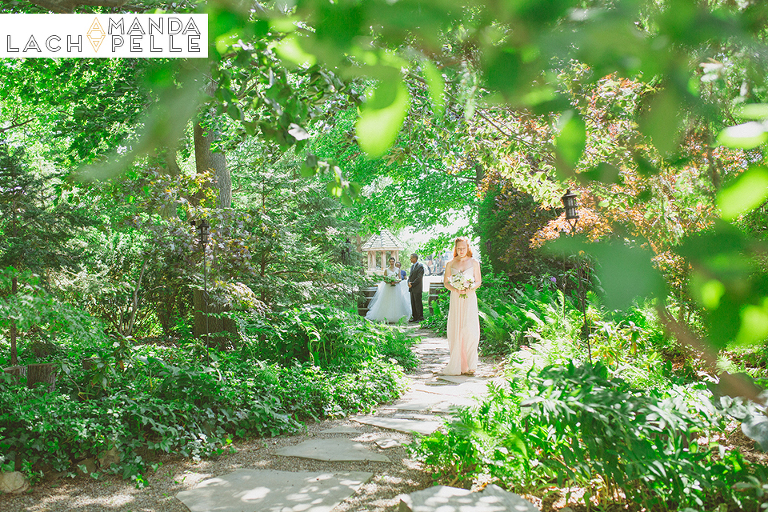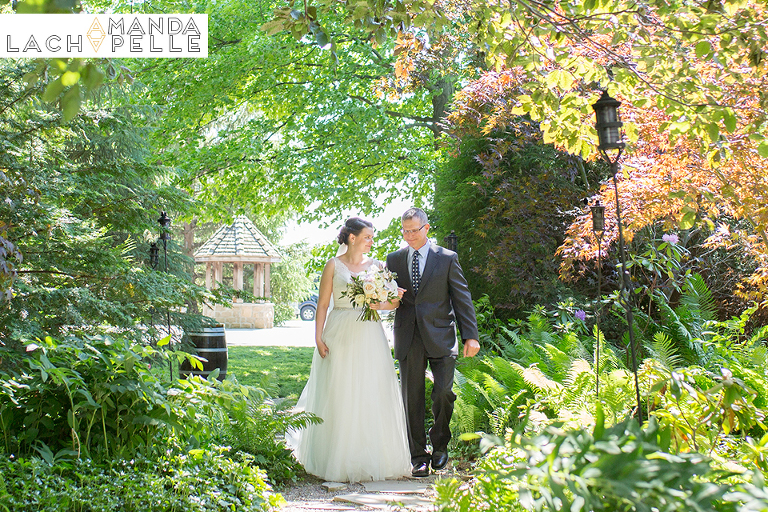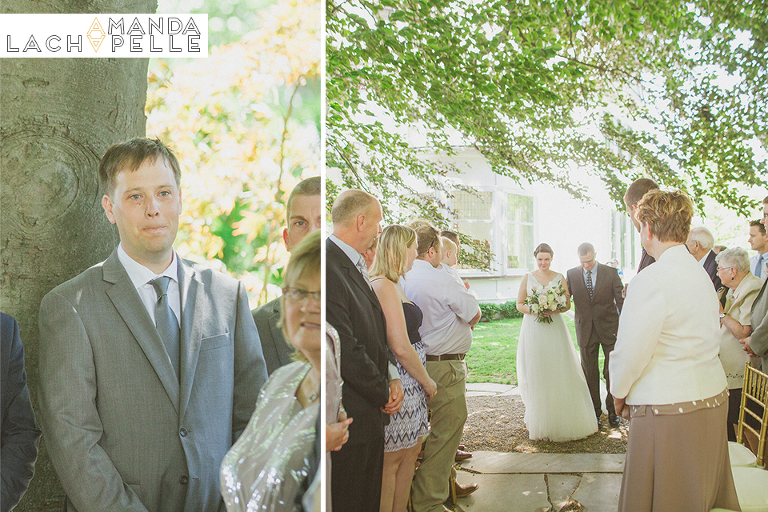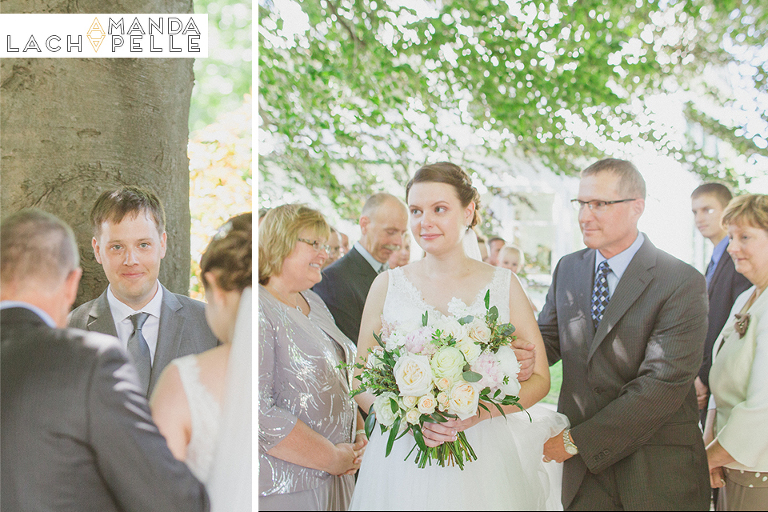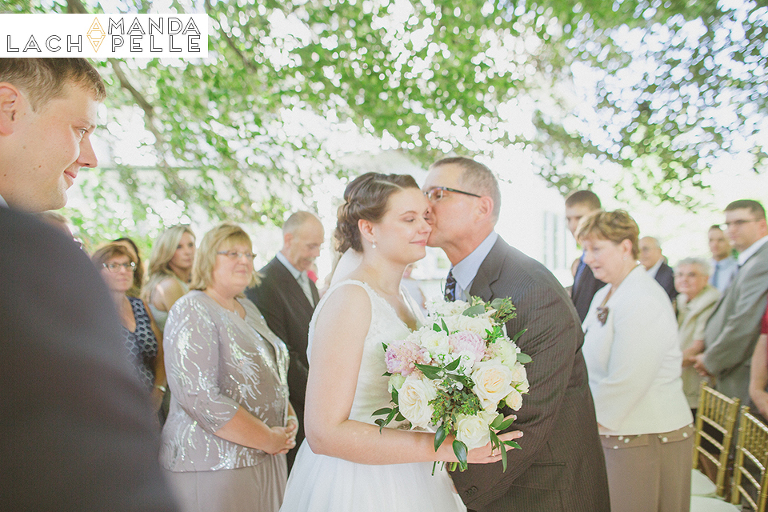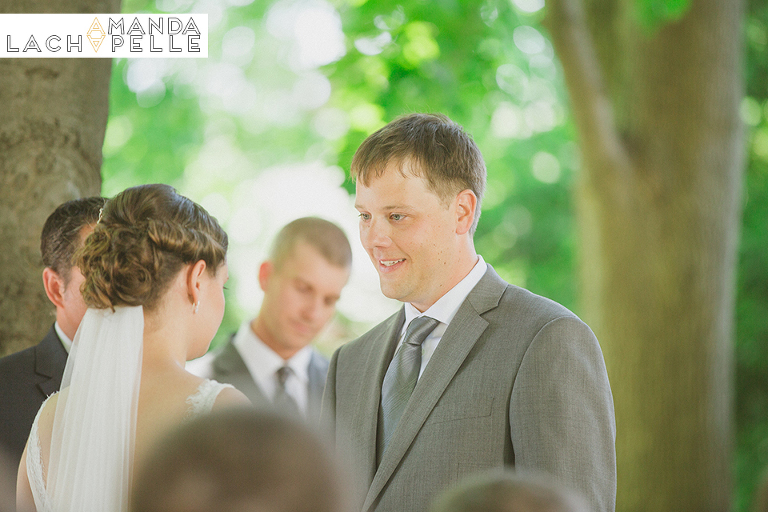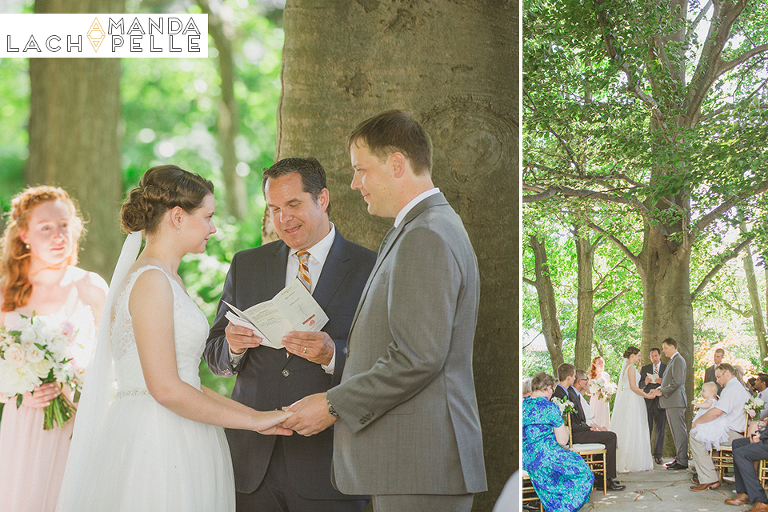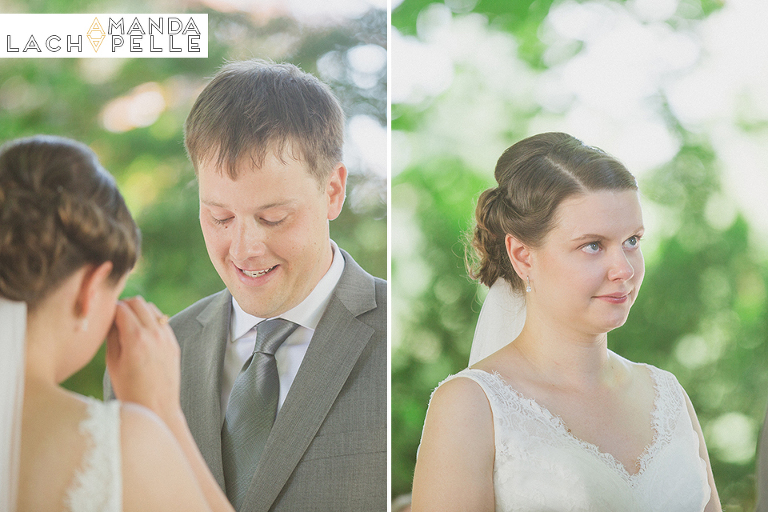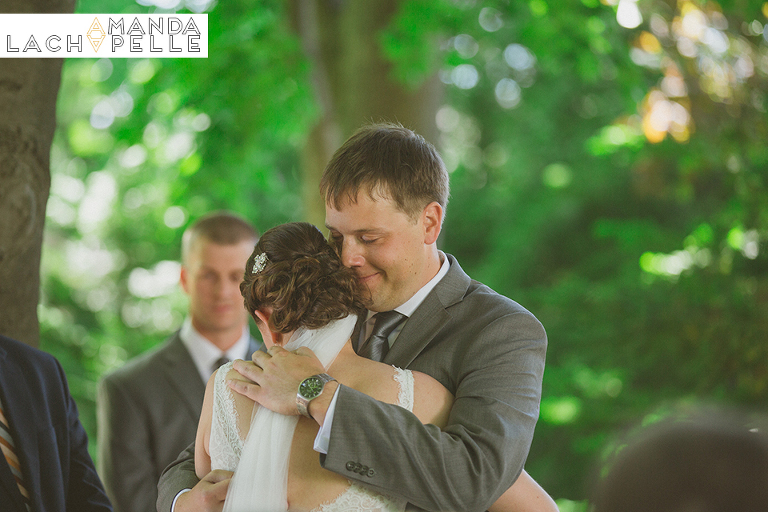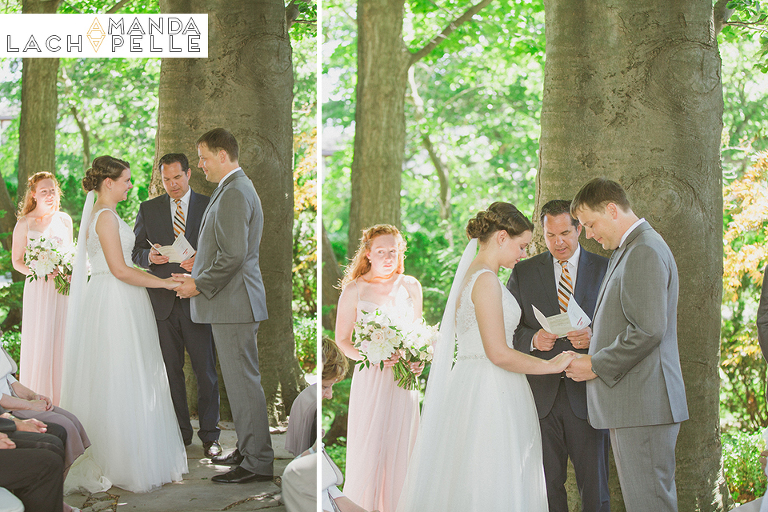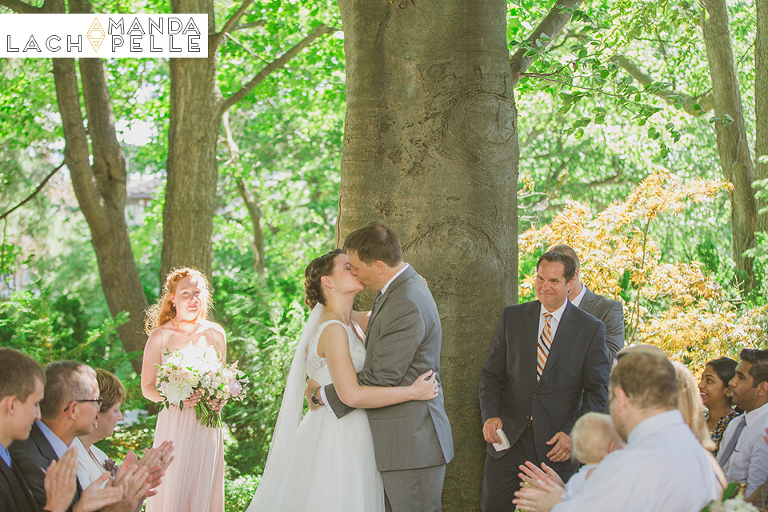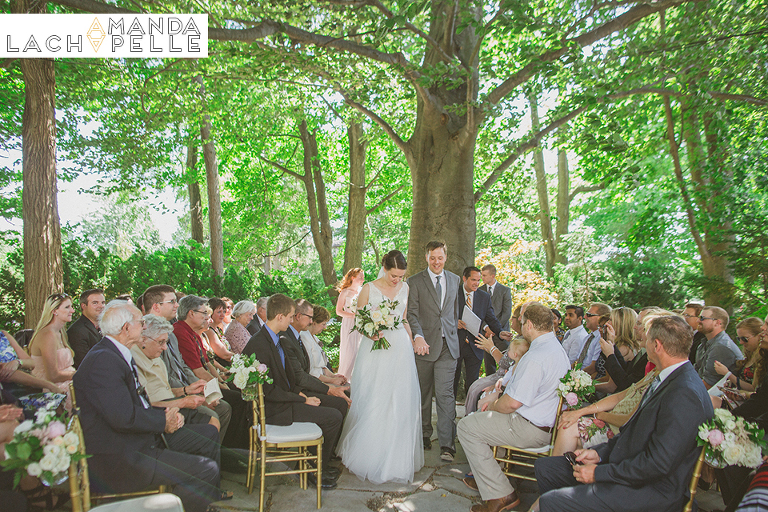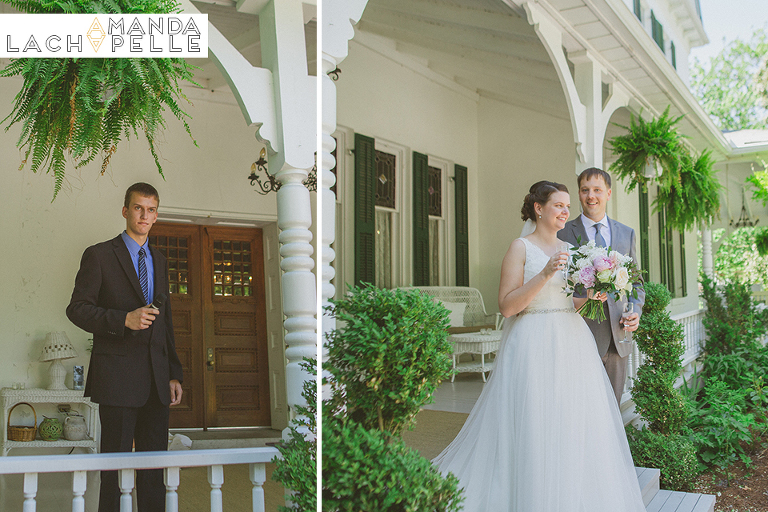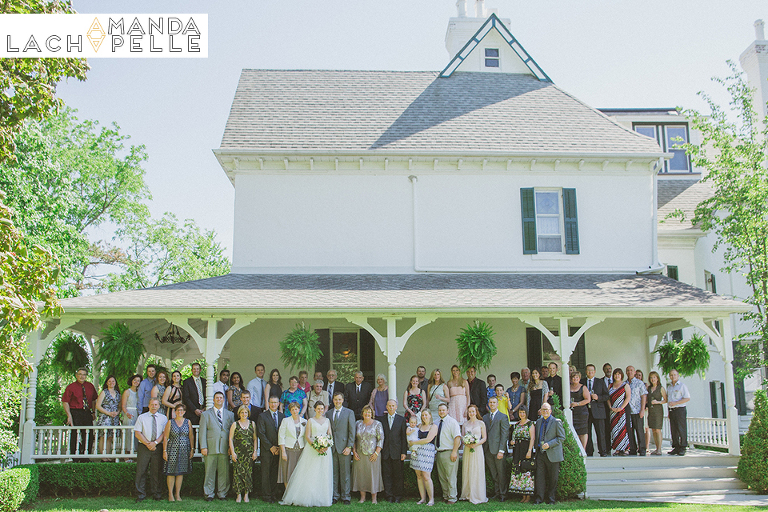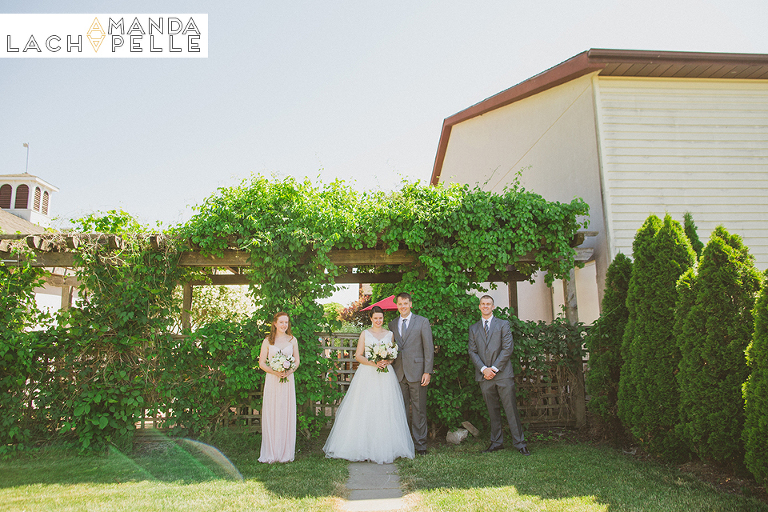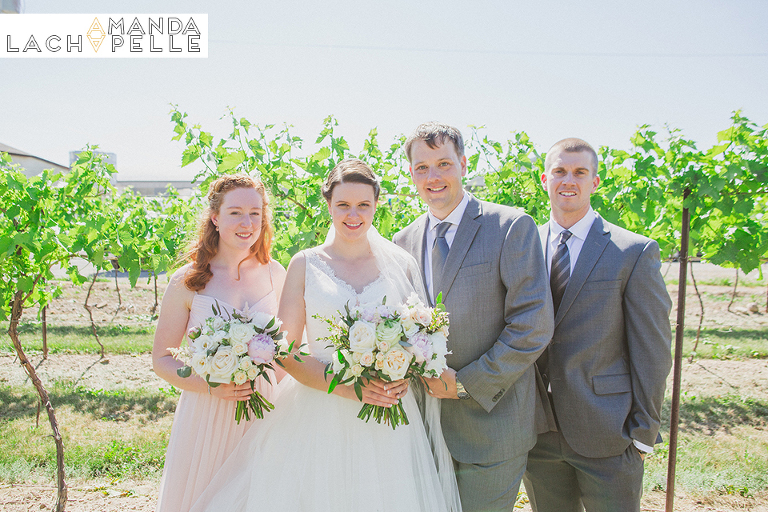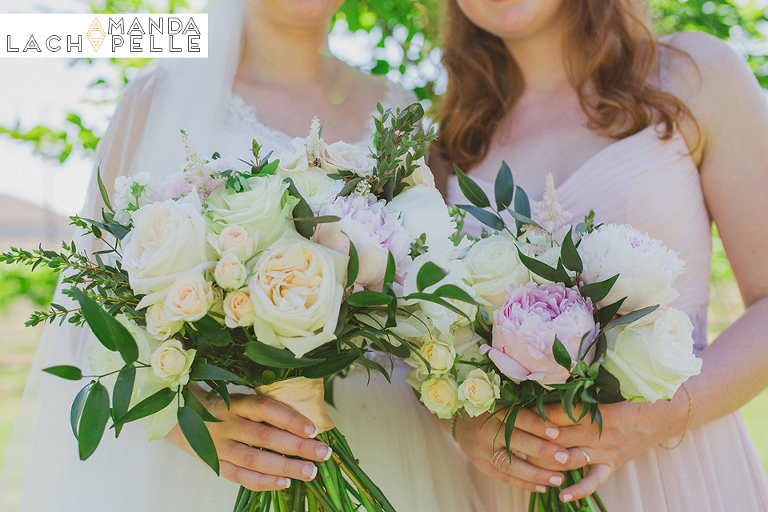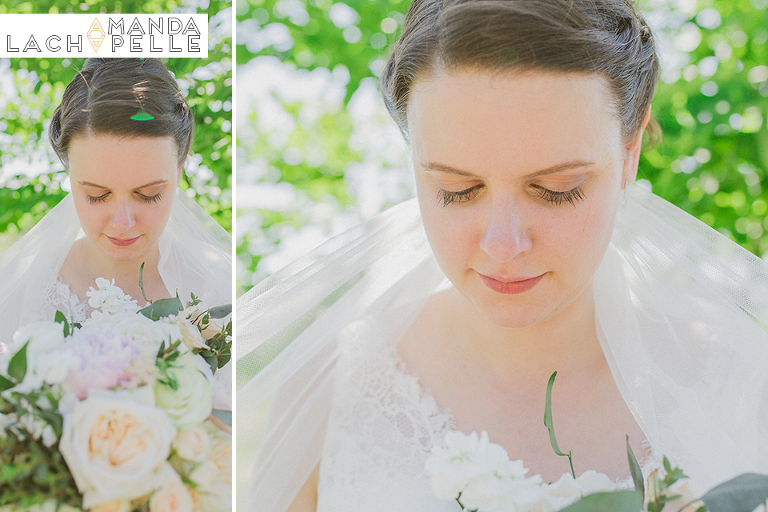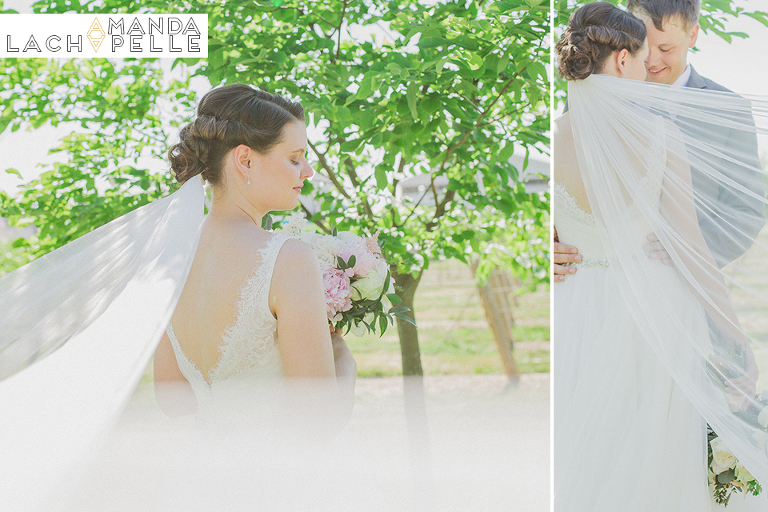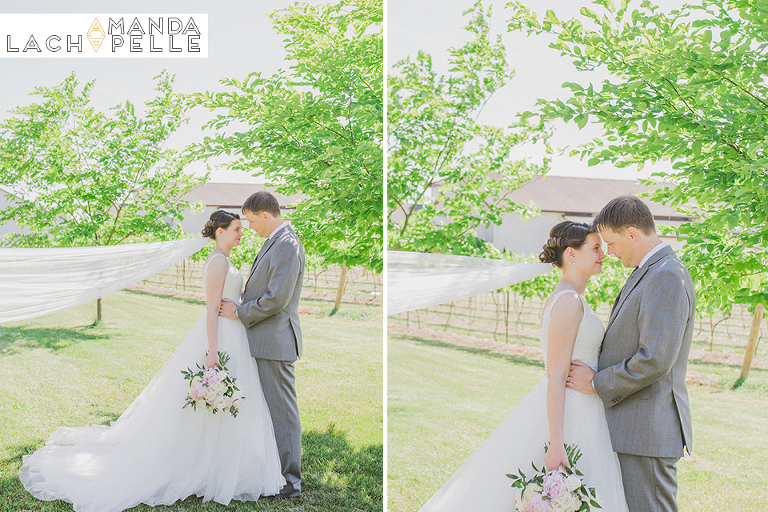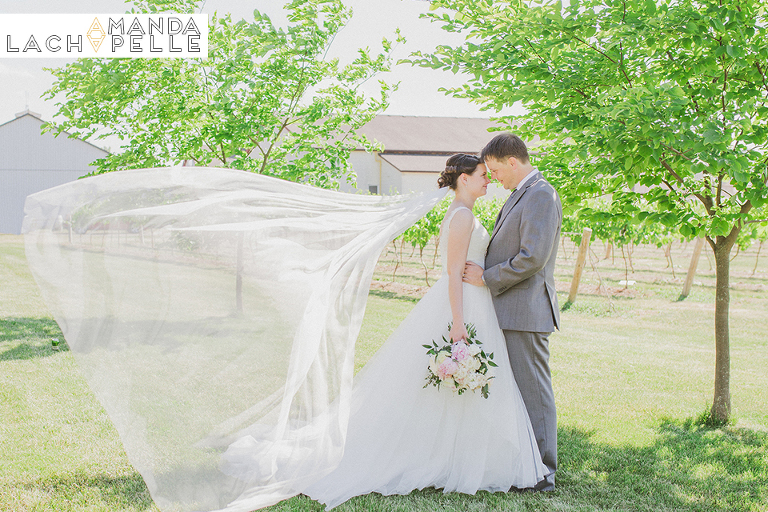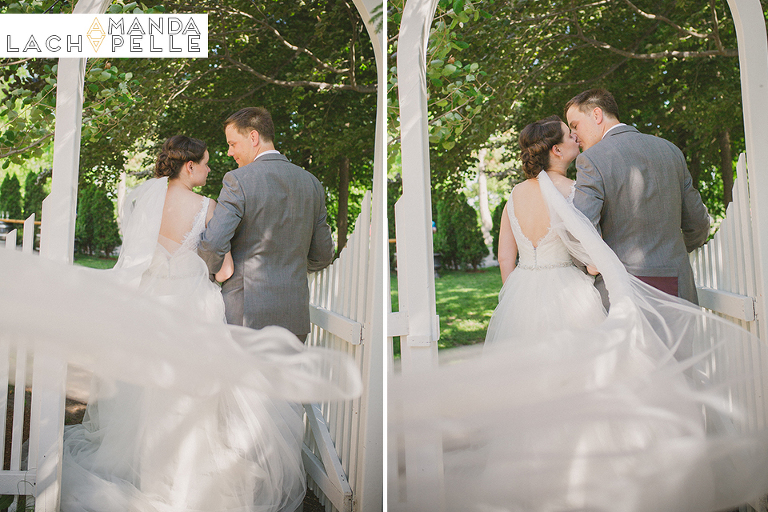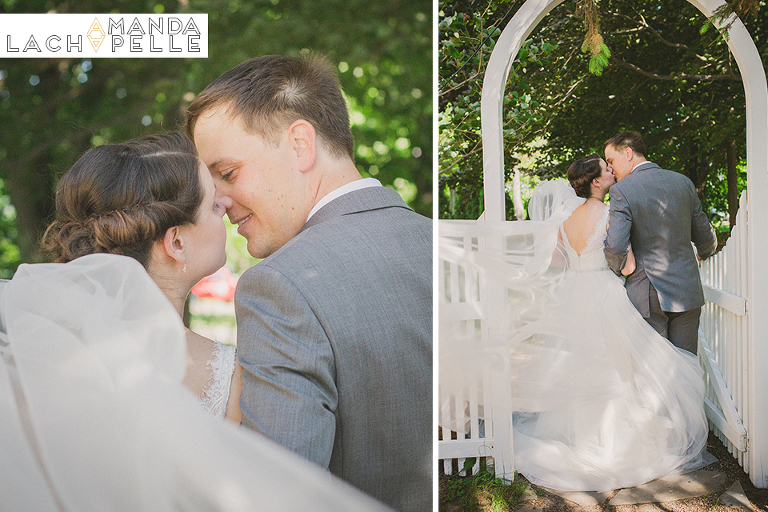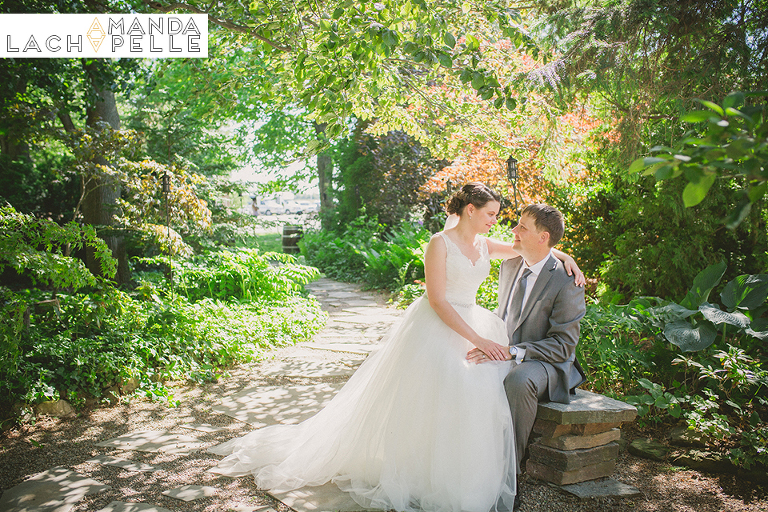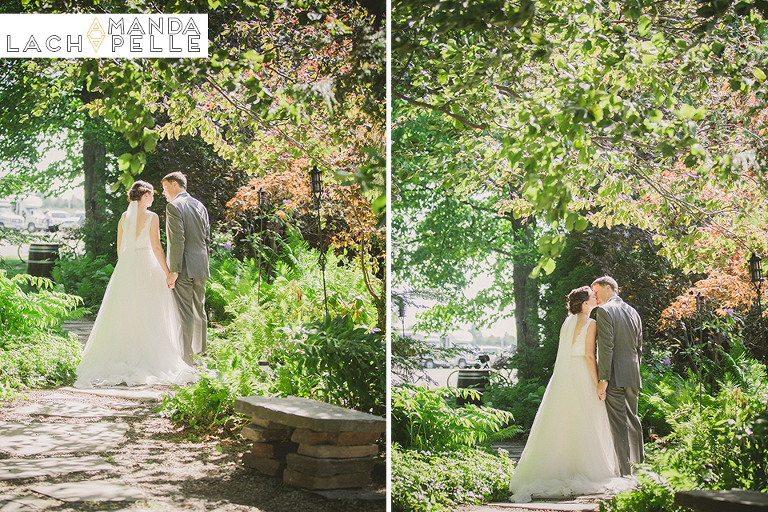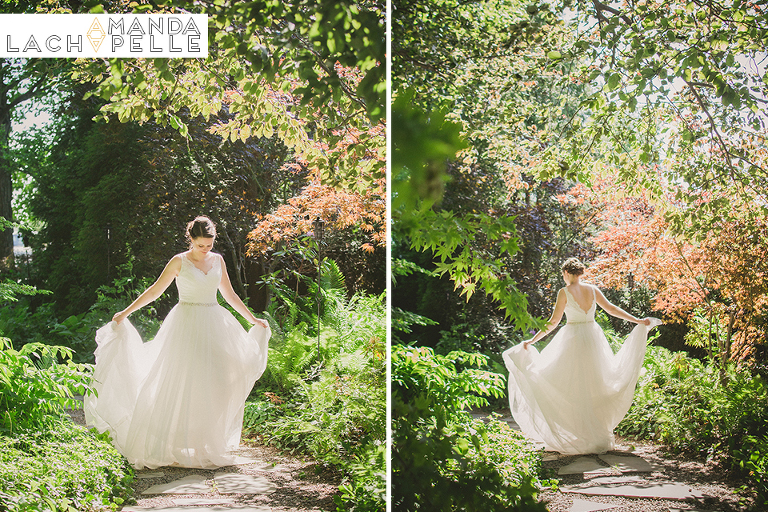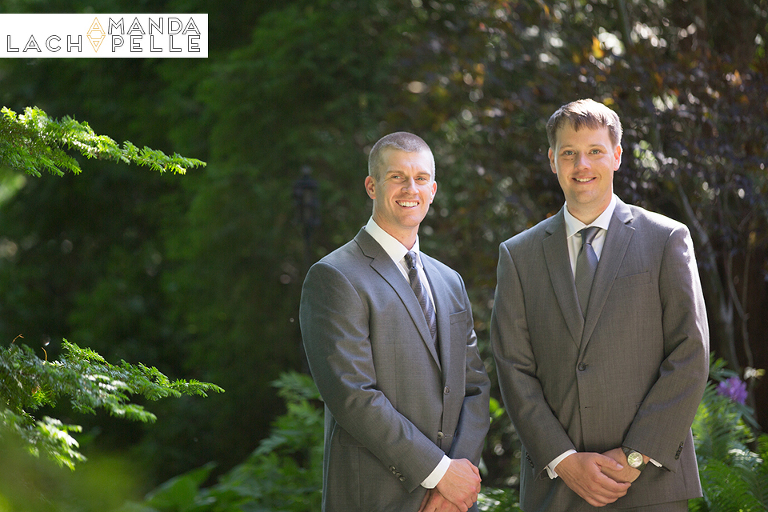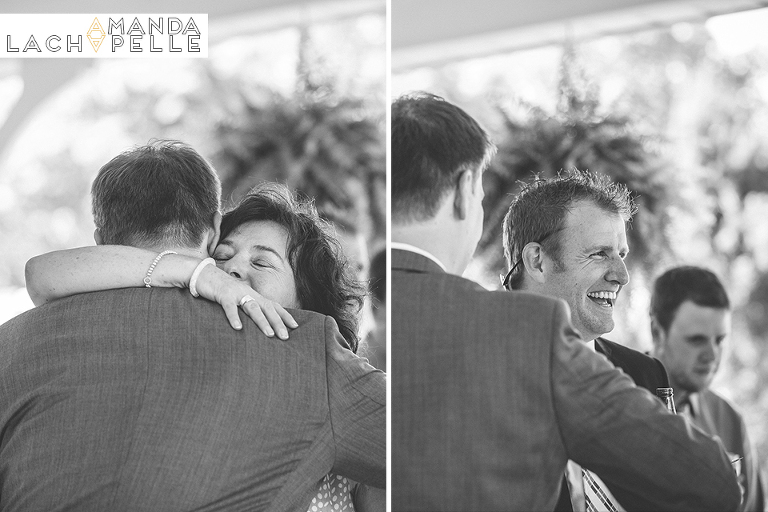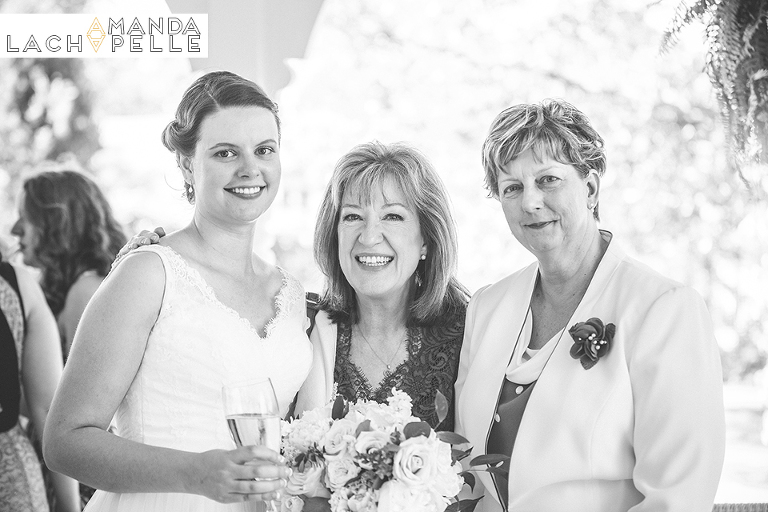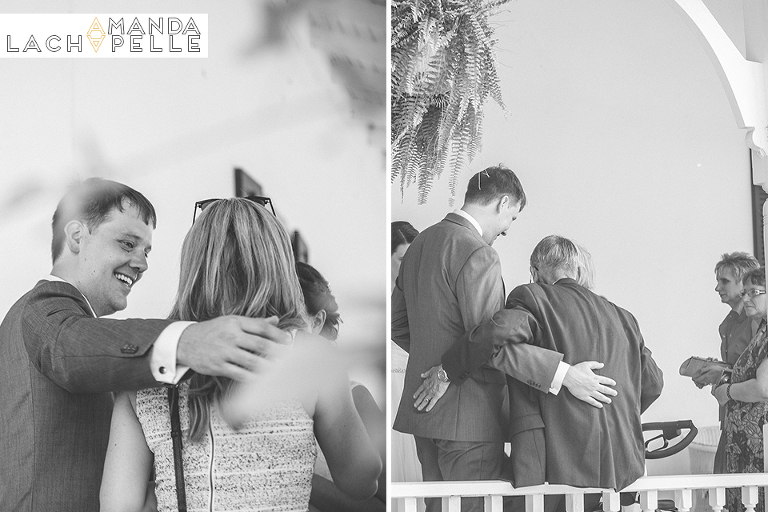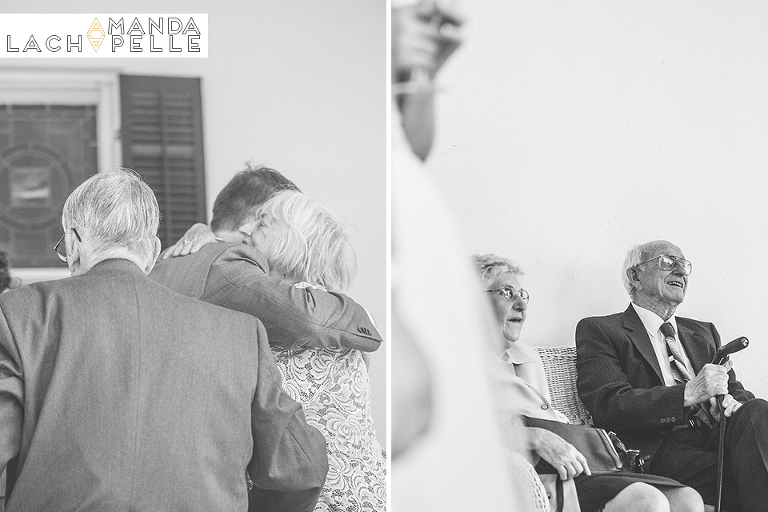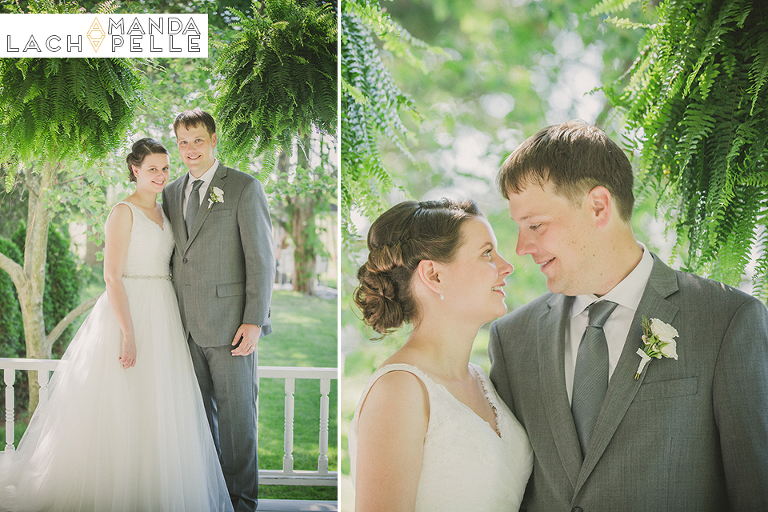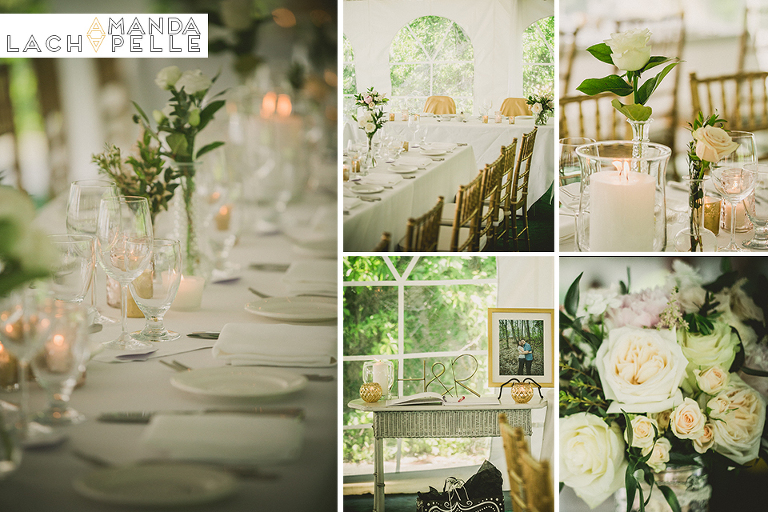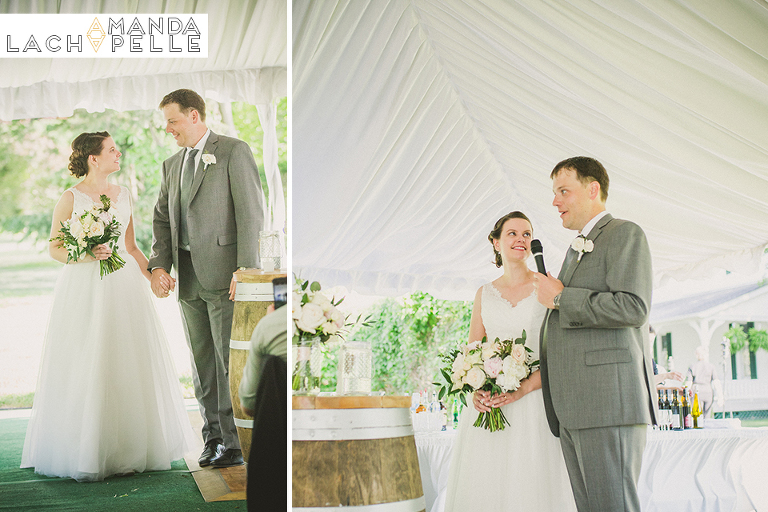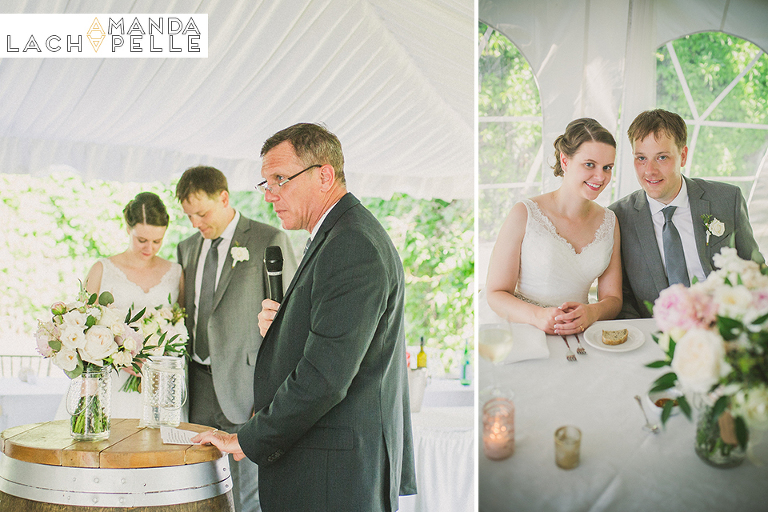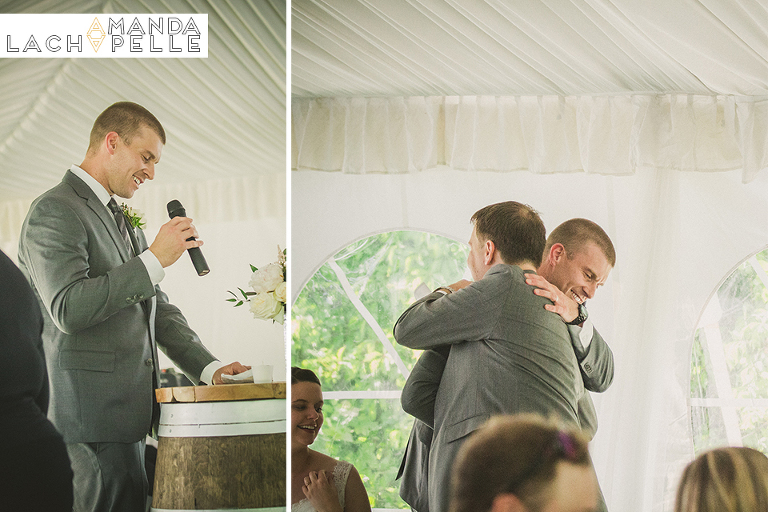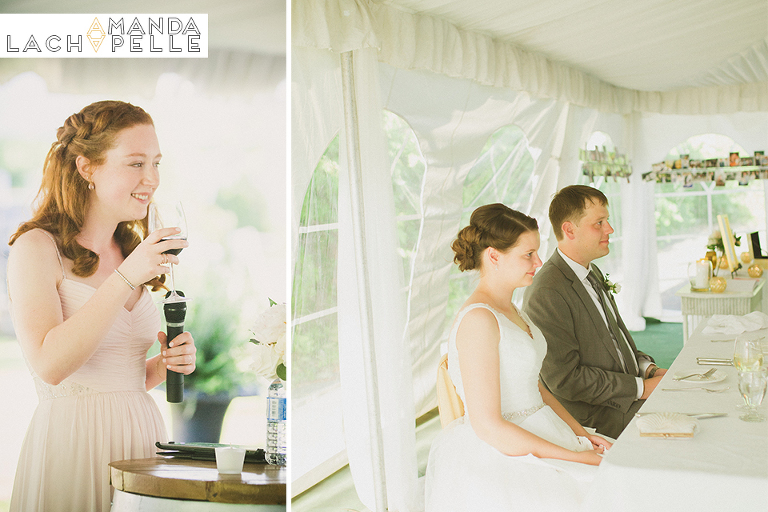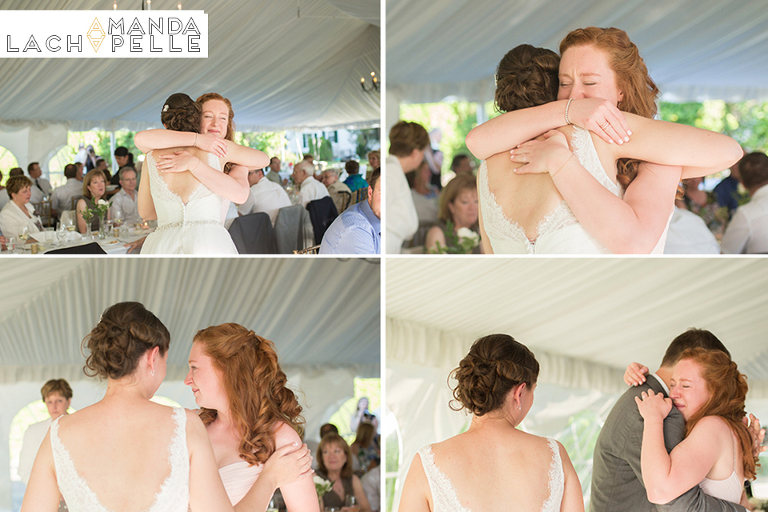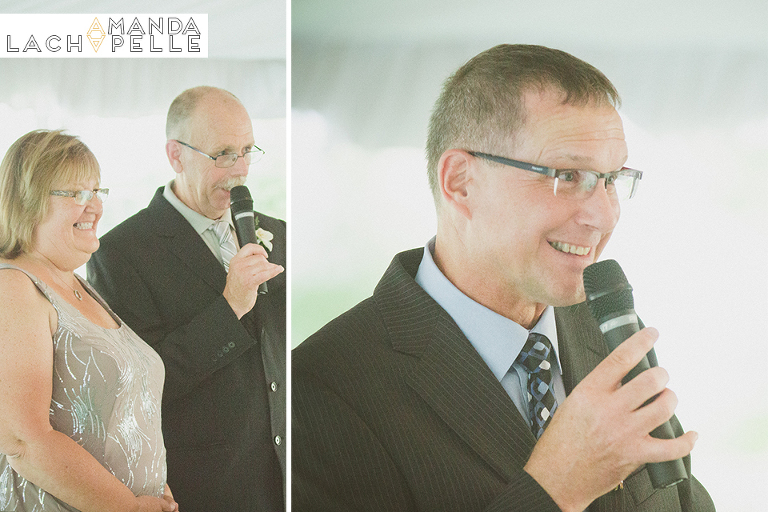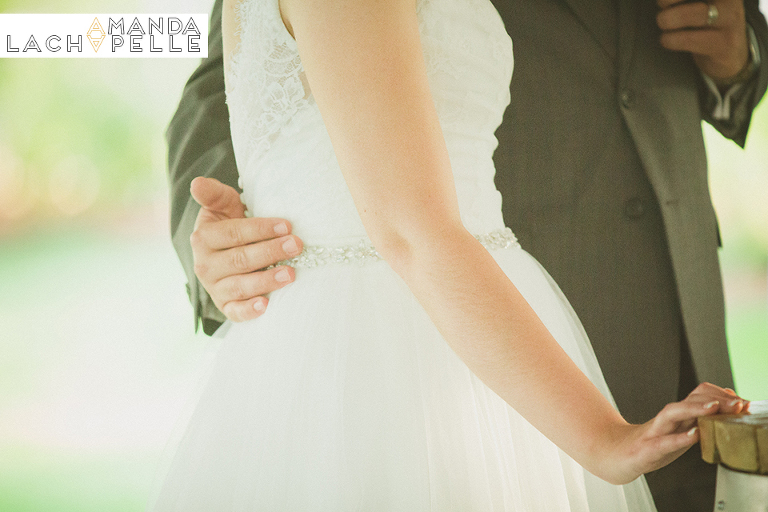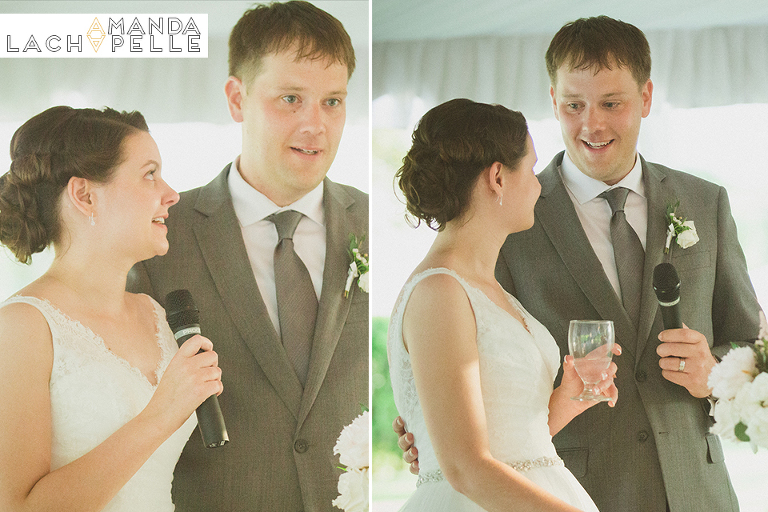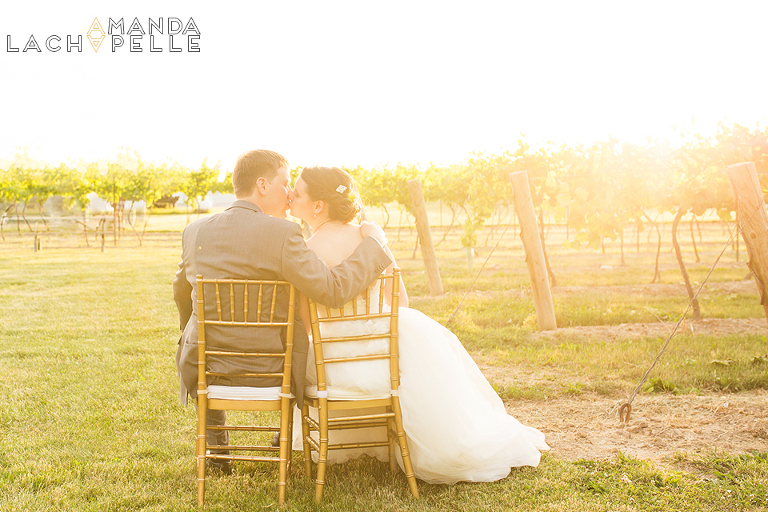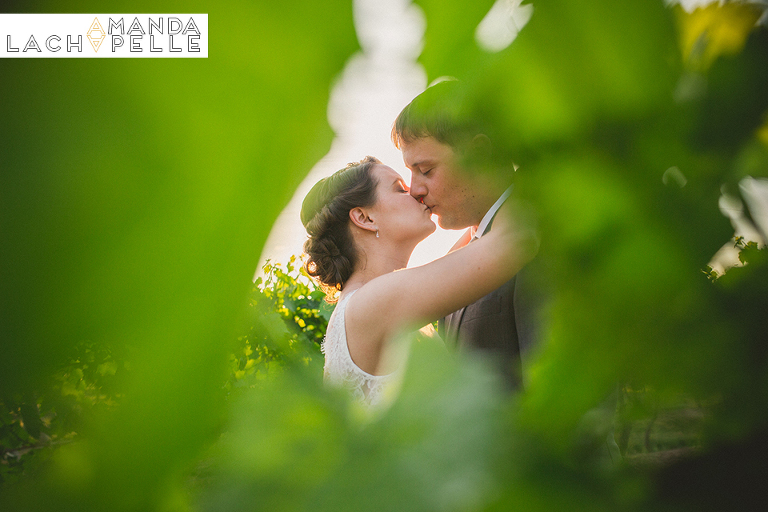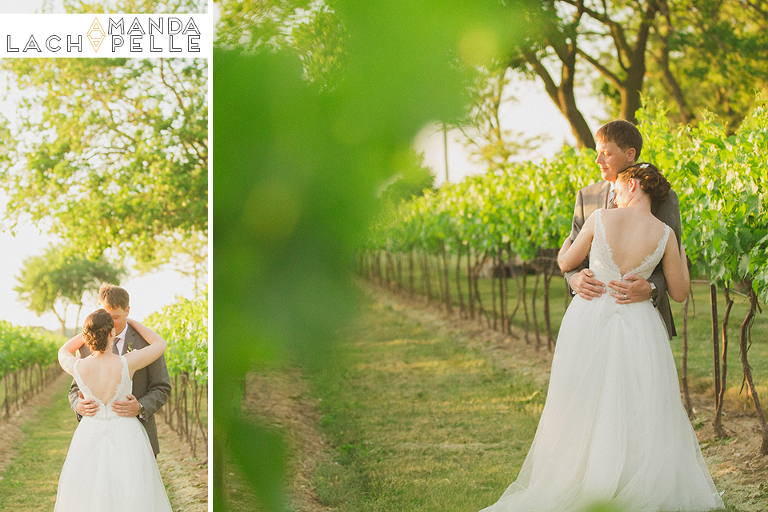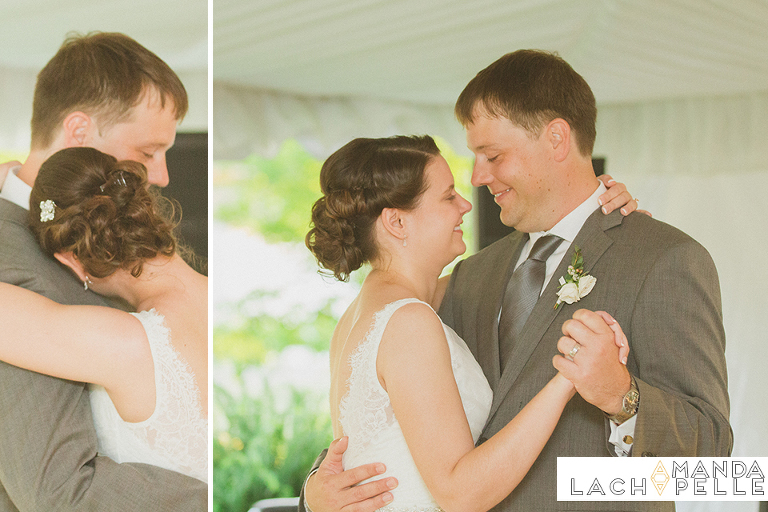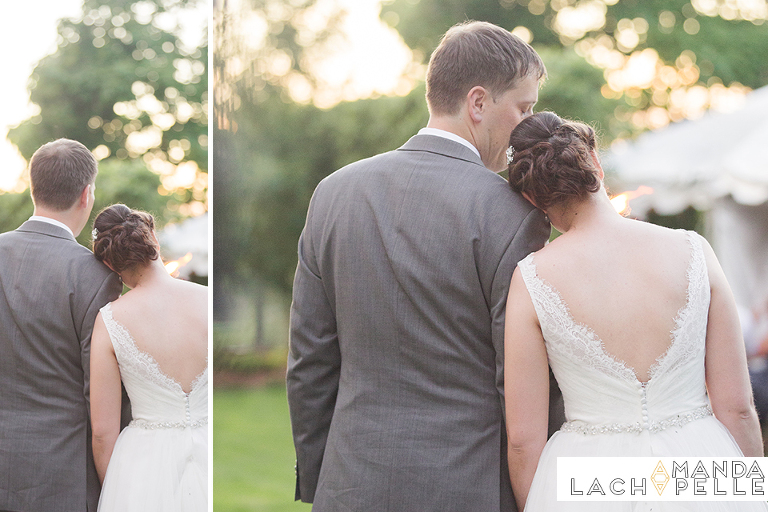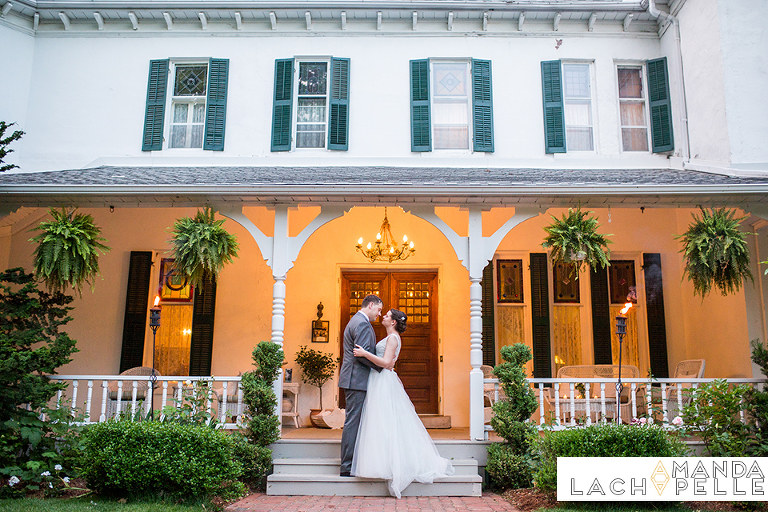 Venue: Grand Vic @ Reif Estates
Catering: Robin Howe Catering
Flowers: Mum's Garden Floral Studio
Hair and Makeup: Mobile Bridal Beauty
Comments
comments