Kurtz Orchard Romance :: the story of Heather and Dave
Kurtz Orchards, Niagara on the Lake
One foot in Toronto and one foot in California – Heather and Dave's relationship started with a whirlwind – their first date lasted longer than most and they both said their feelings were pretty instantaneous but how would the distance work? I can't tell you the story of what those long flights back and forth, lonely nights and joyous reunions but I can tell you that their wedding day was absolutely glorious and magical. It was the stuff of fairytales and there aren't any words that I can use to properly describe it – the love was so present and perfect that I could have (and did) cry tears from how moving it was. They celebrated, danced, laughed, cried and held each other with such joy that capturing their love was truly an honour. You can see when they look at each other just how much tenderness and caring there is between them.
Kurtz Orchard has it's own magic – with lush grounds, orchards, views and quaint corners where you might feel like you have stumbled into a fairytale. I love the way the light comes through in different areas and how the outside comes into the inside spaces. I couldn't have imagined a more breathtaking place to celebrate the magic between these two…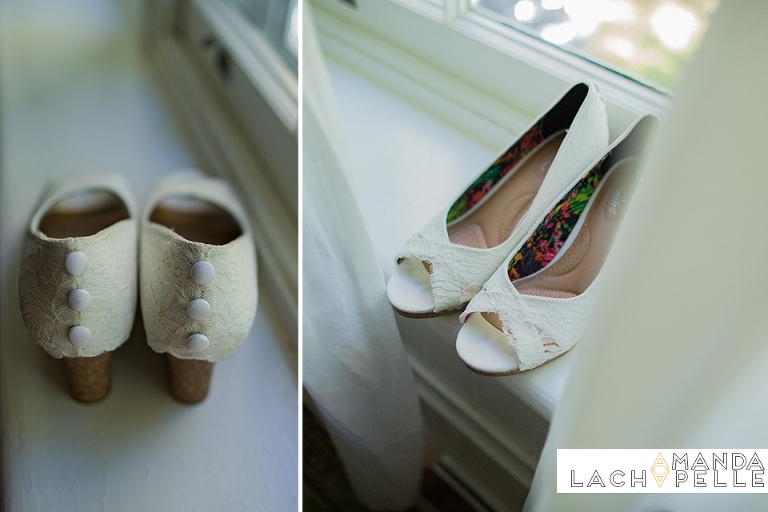 001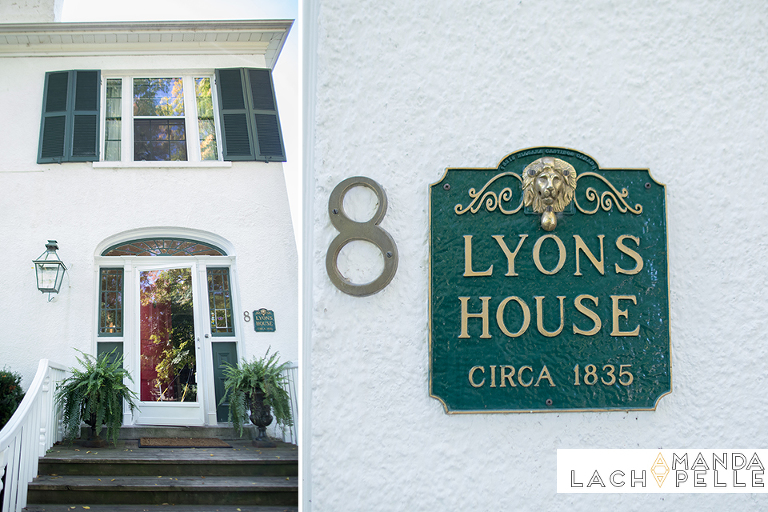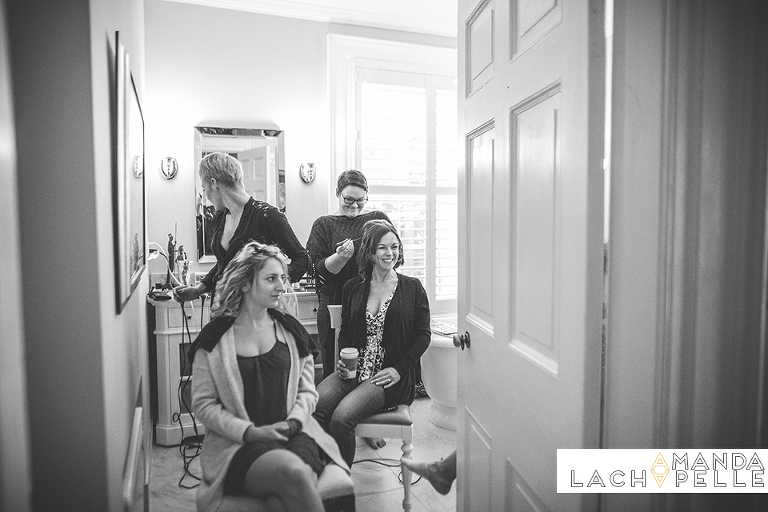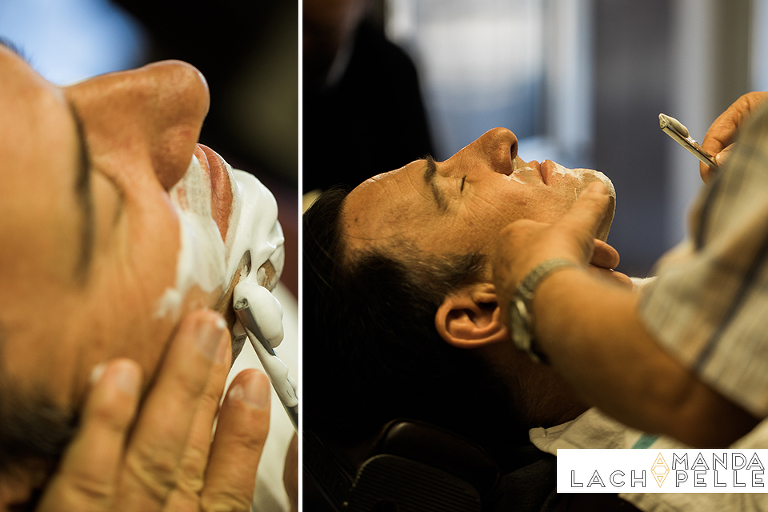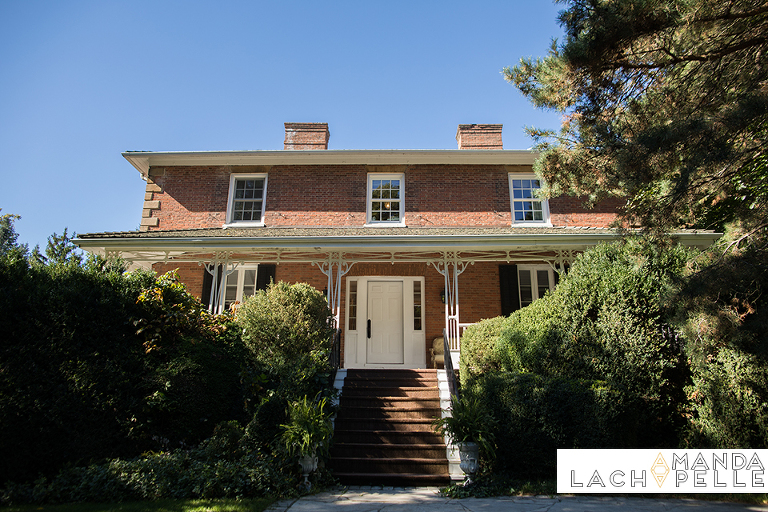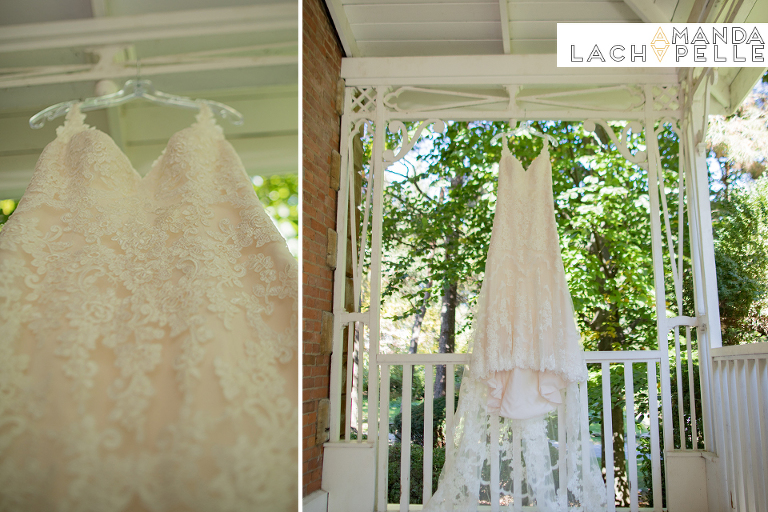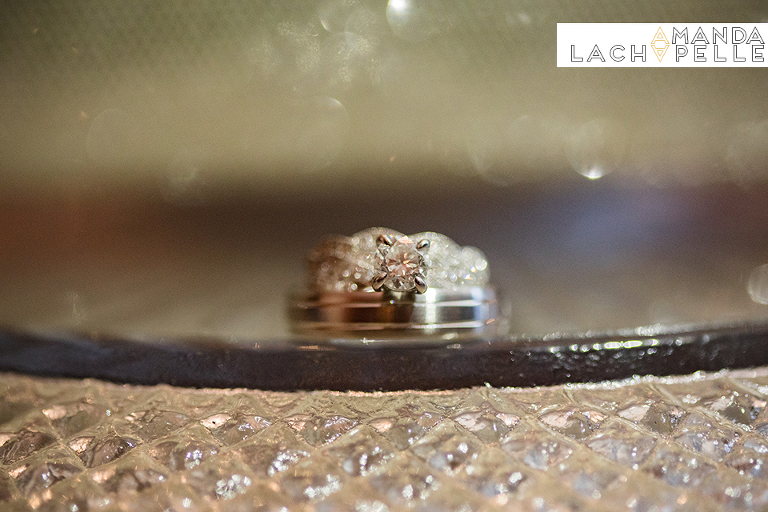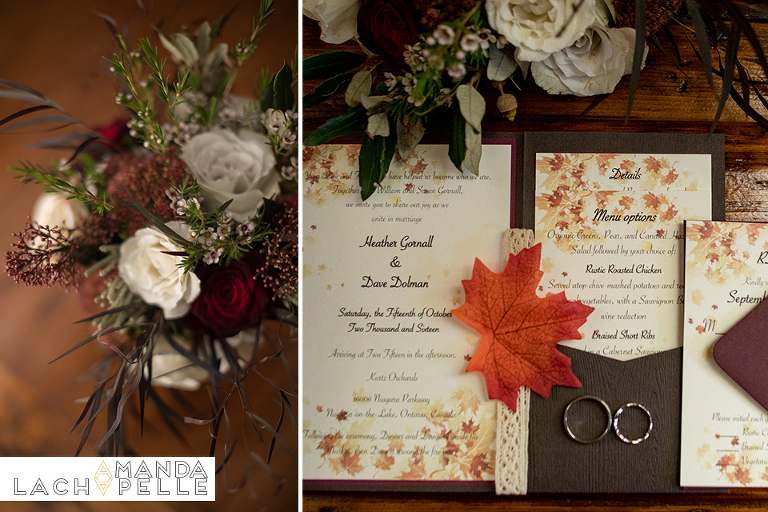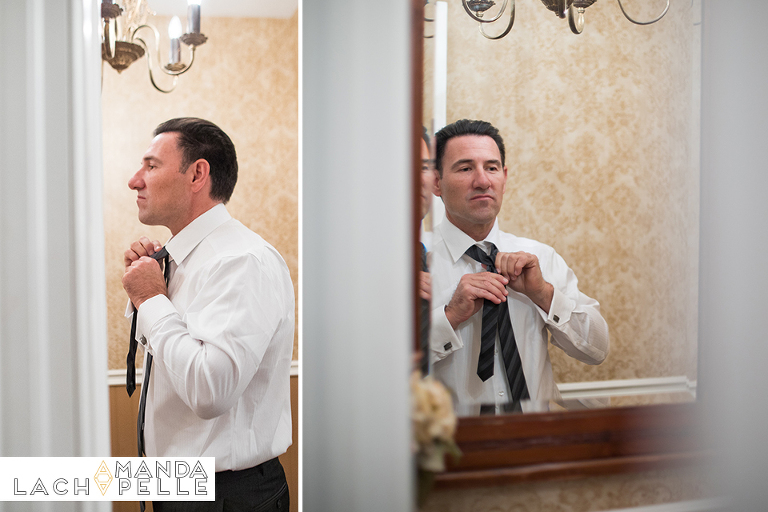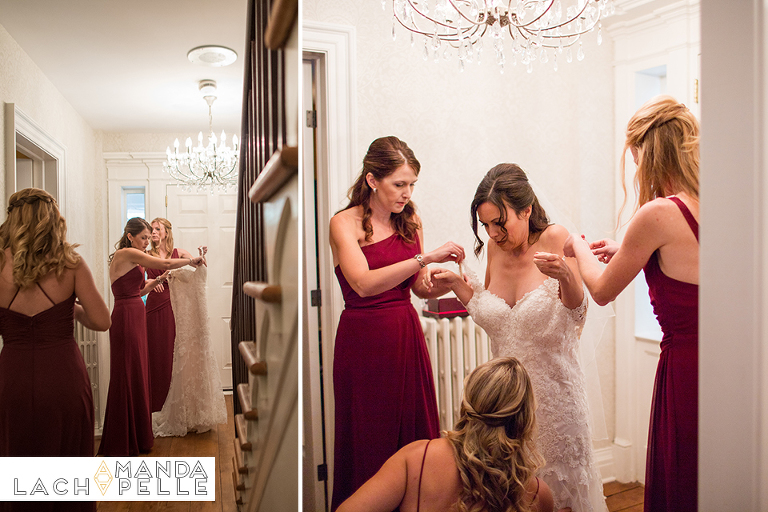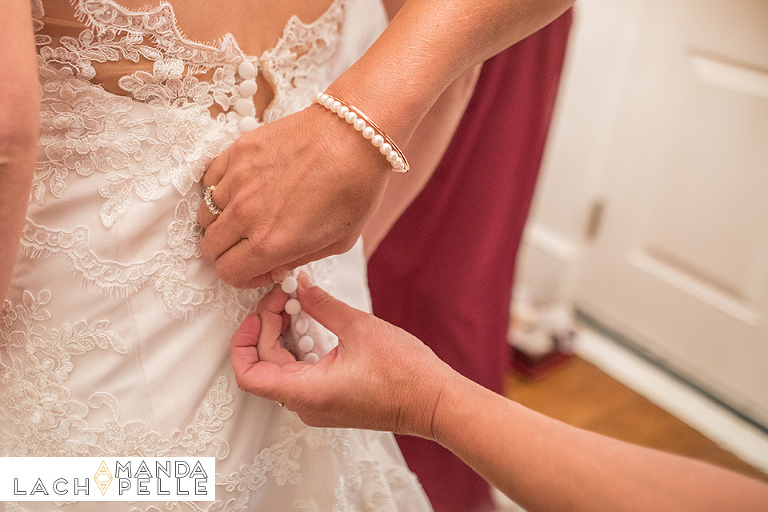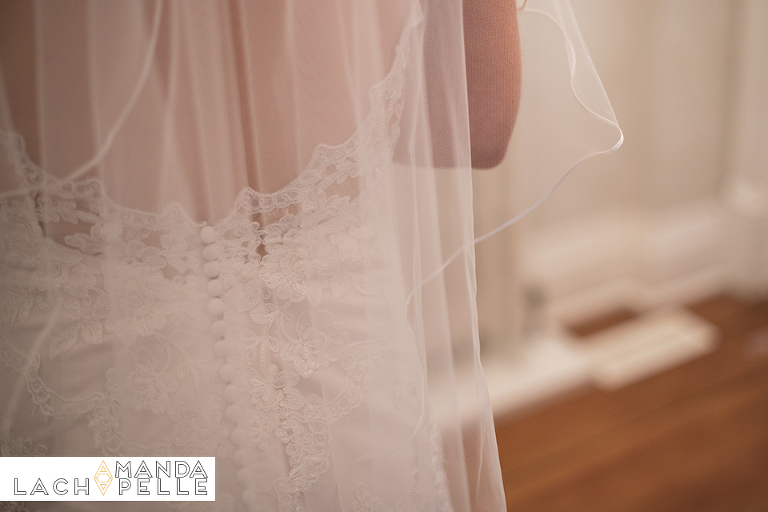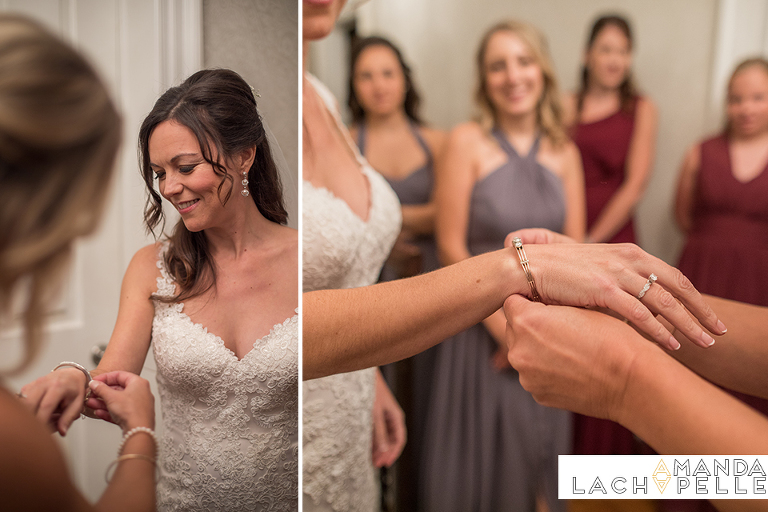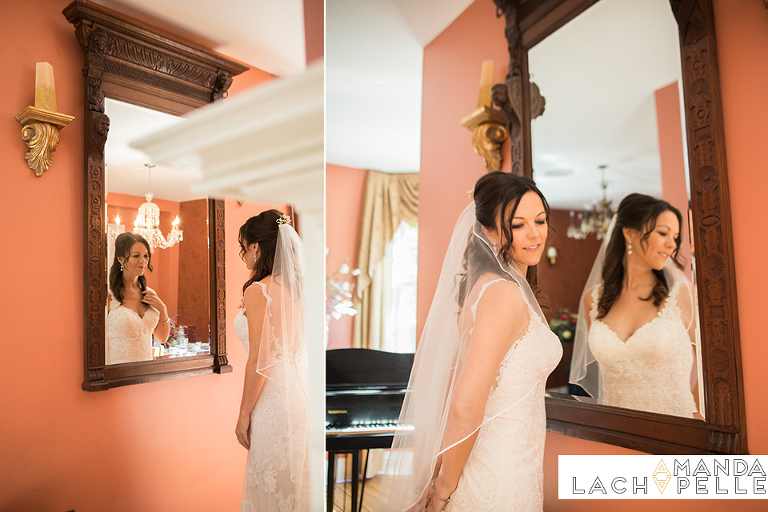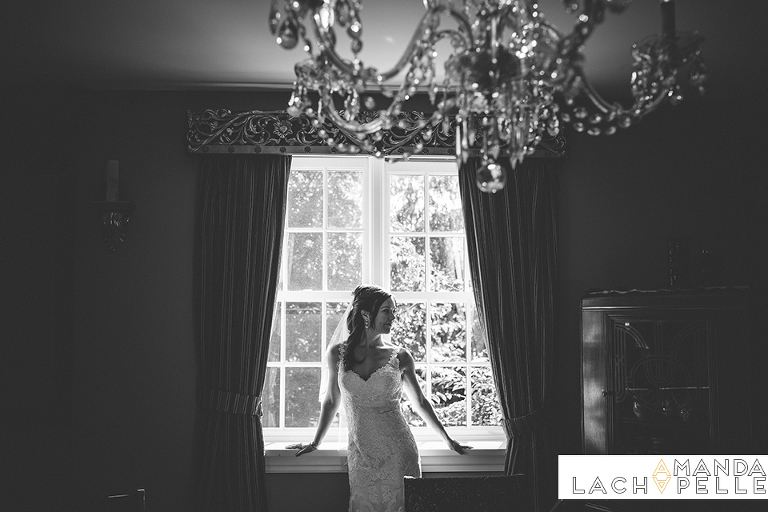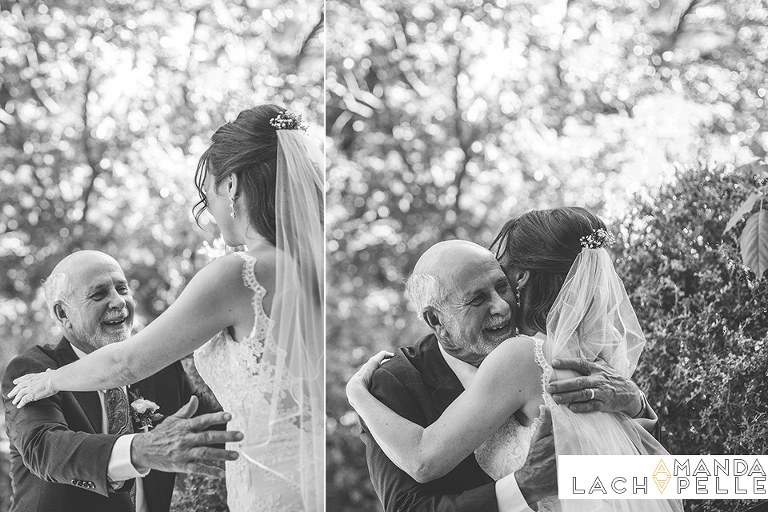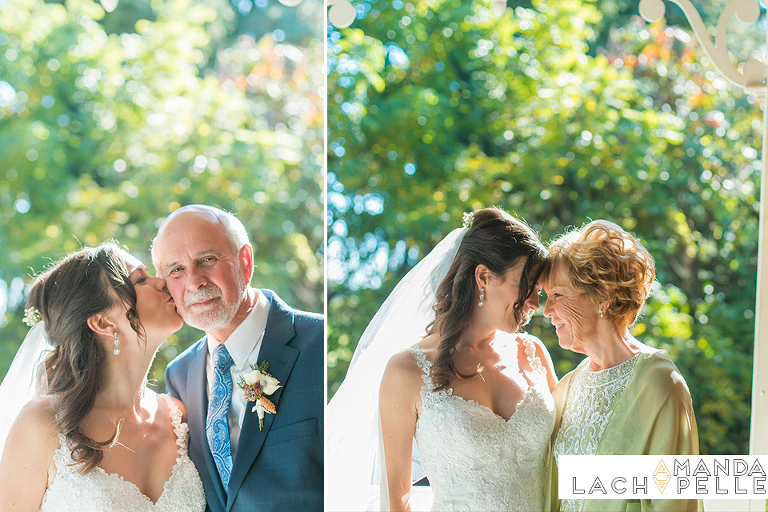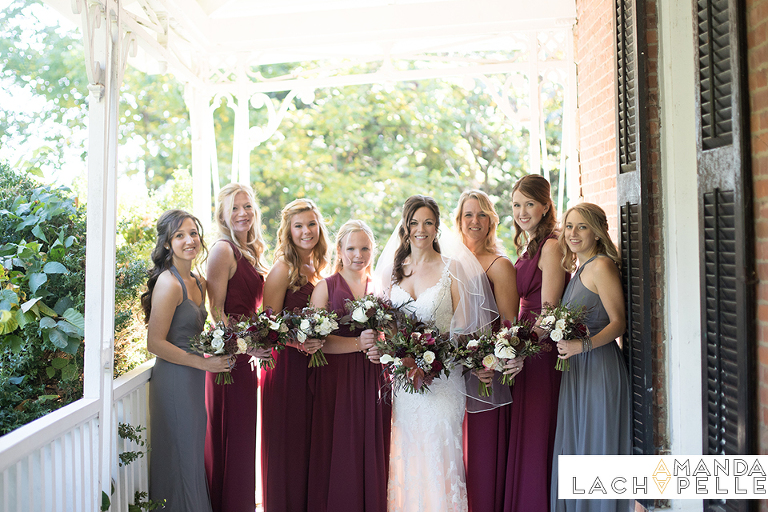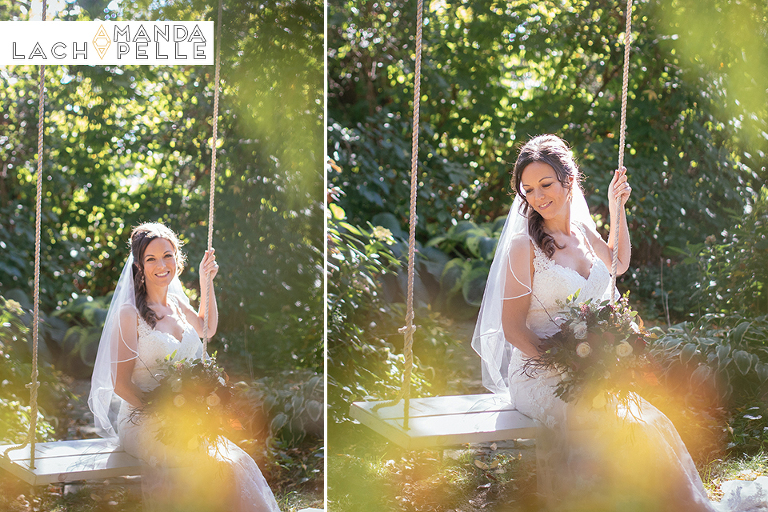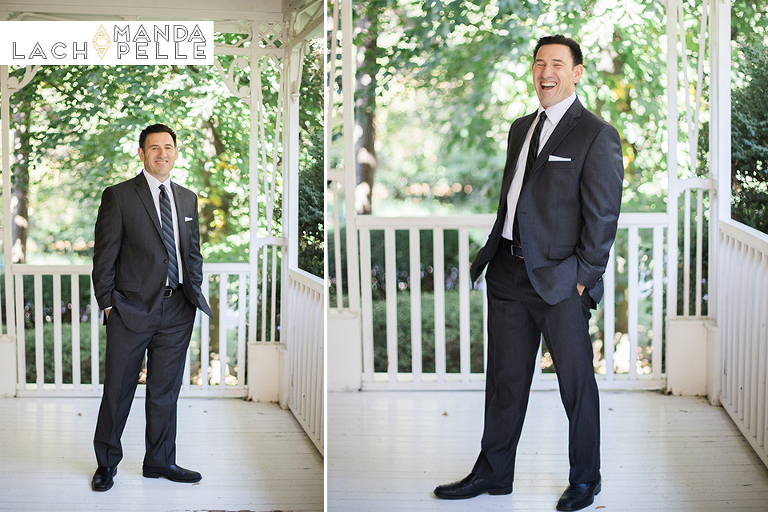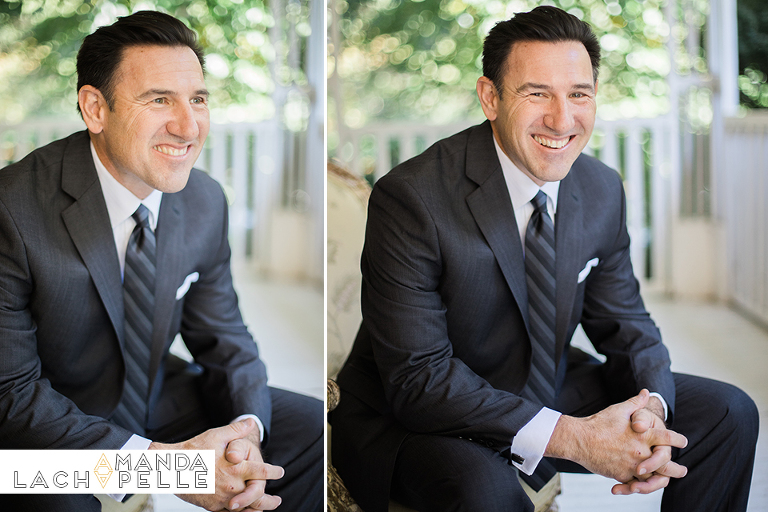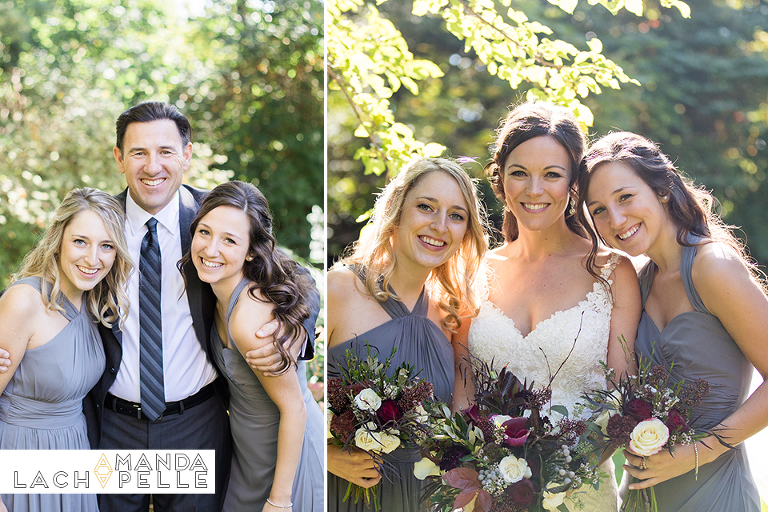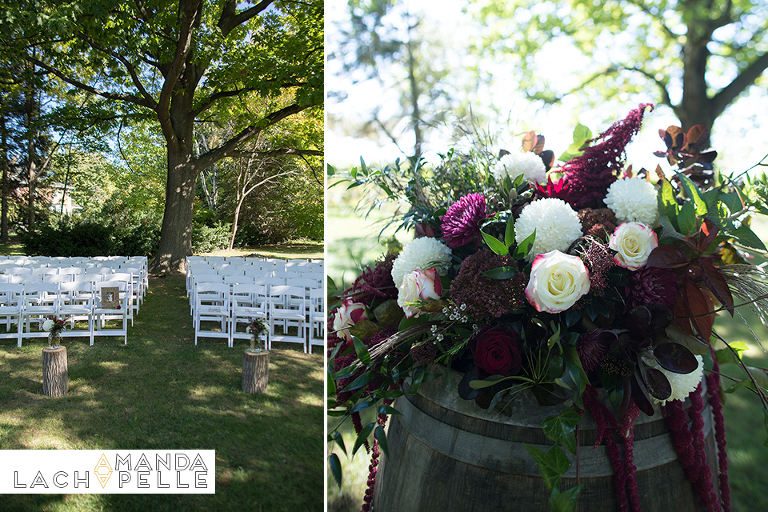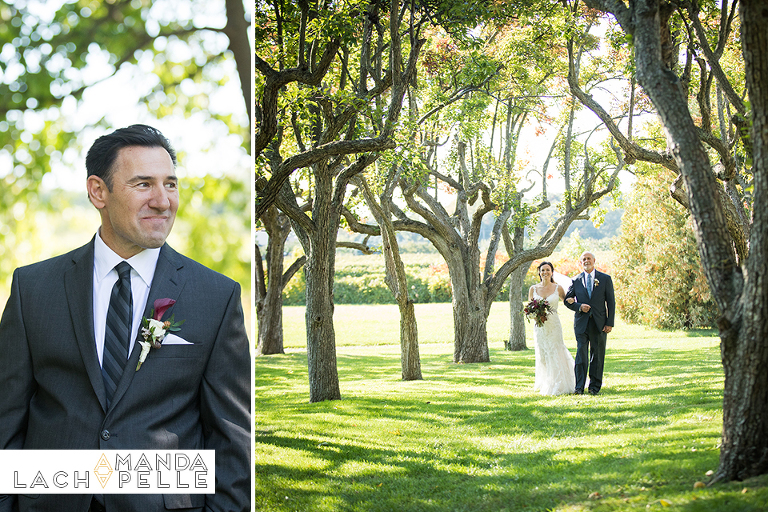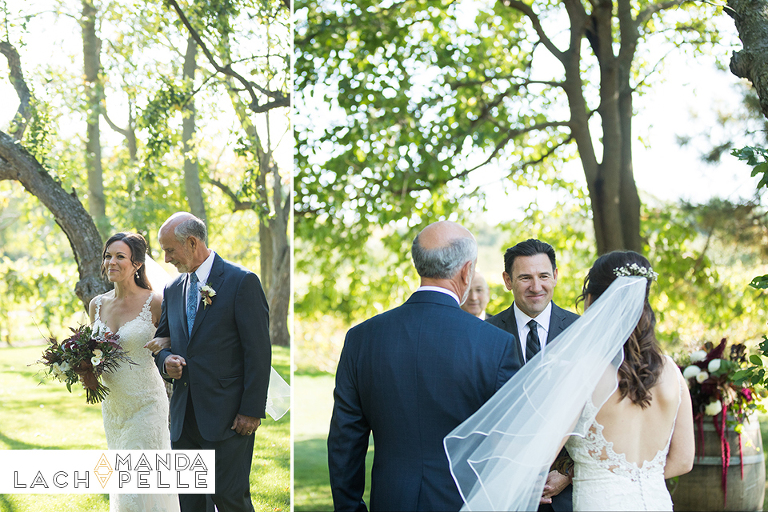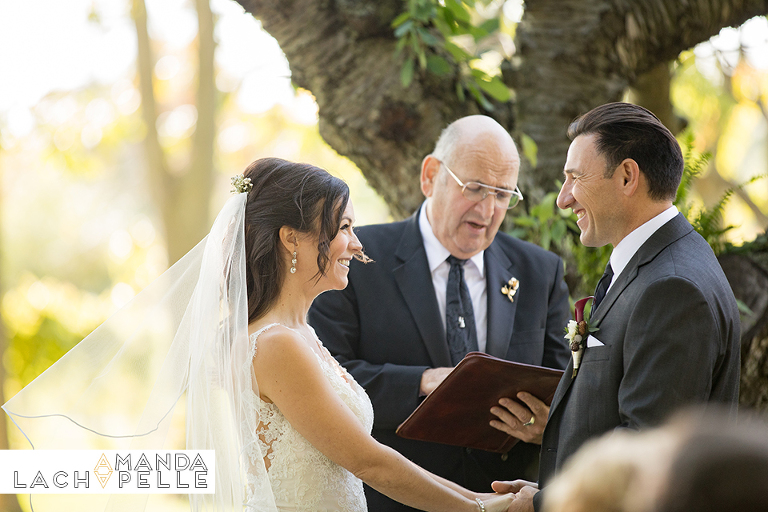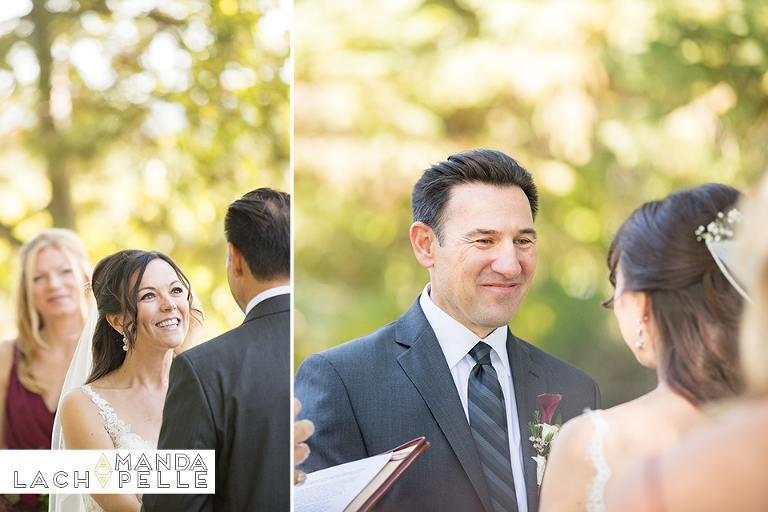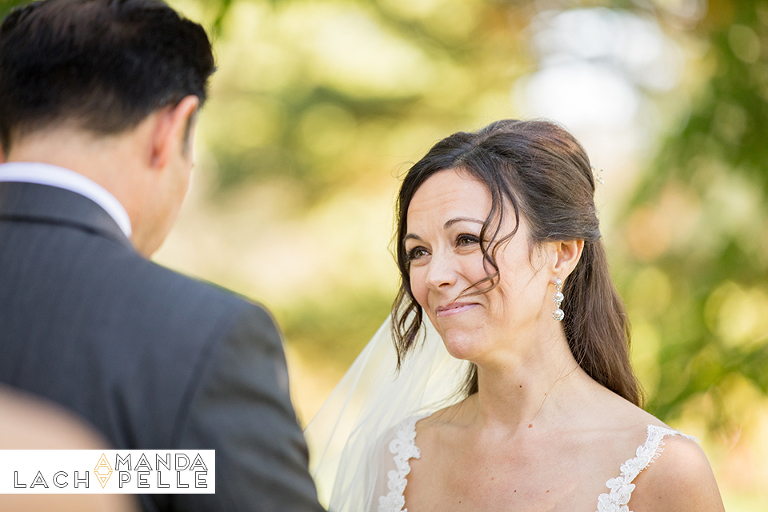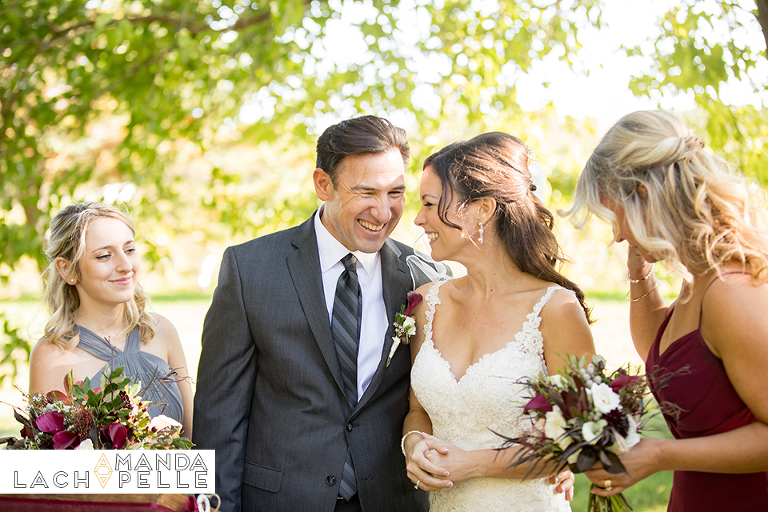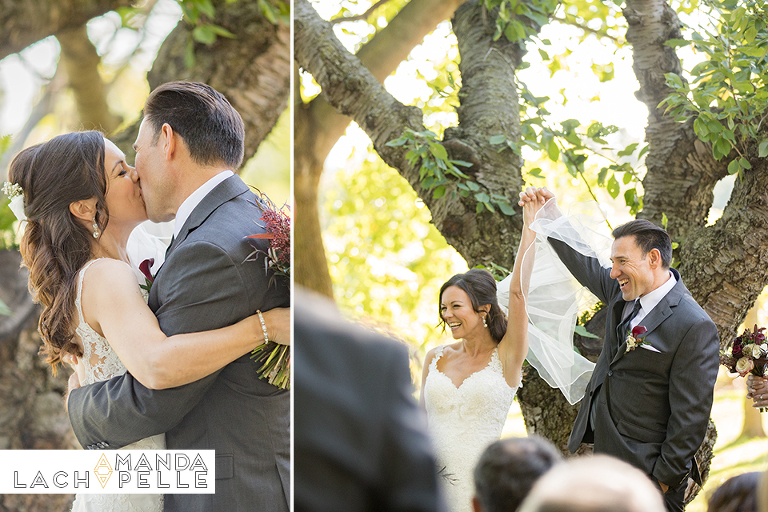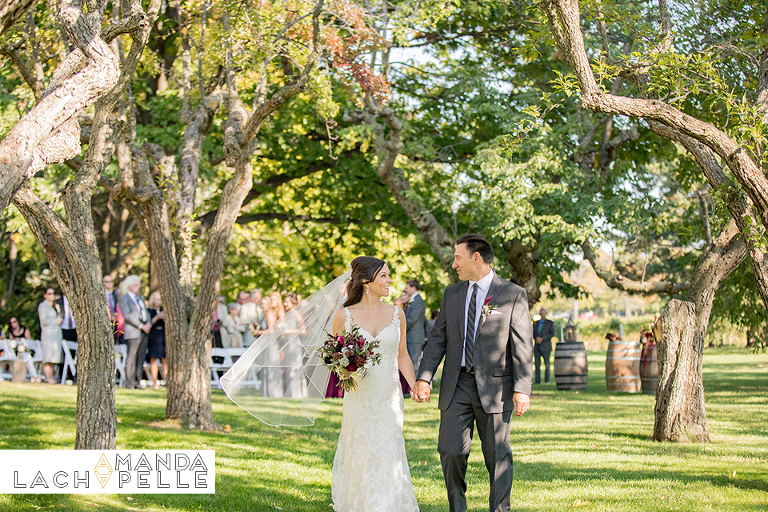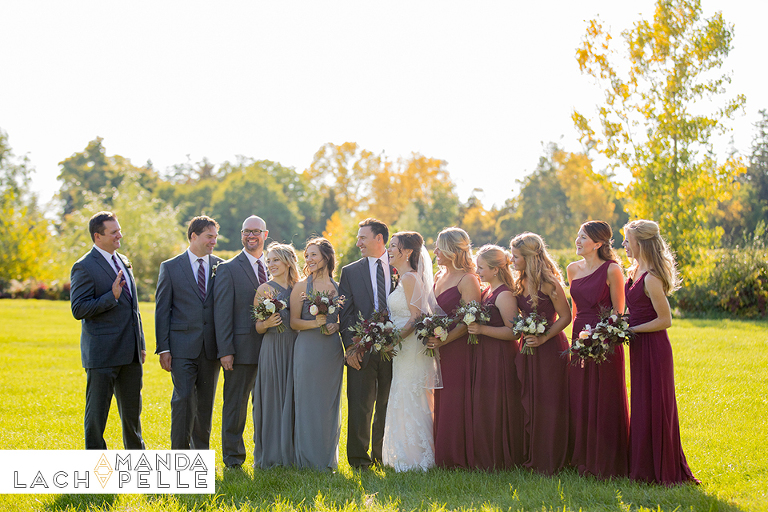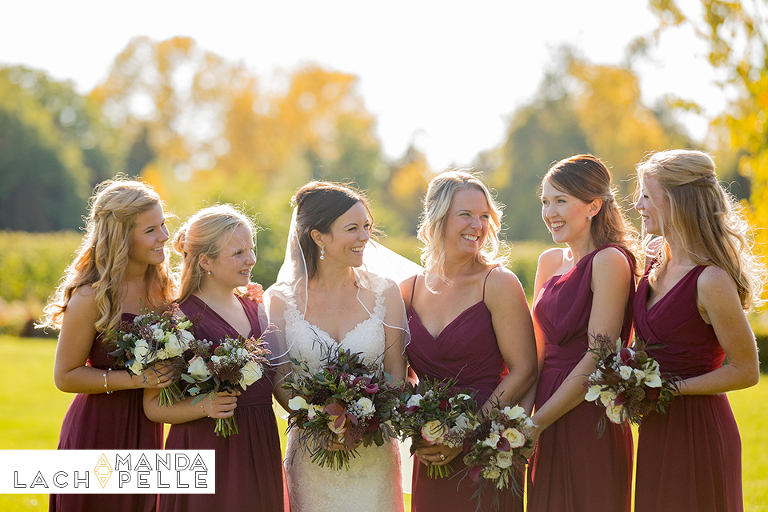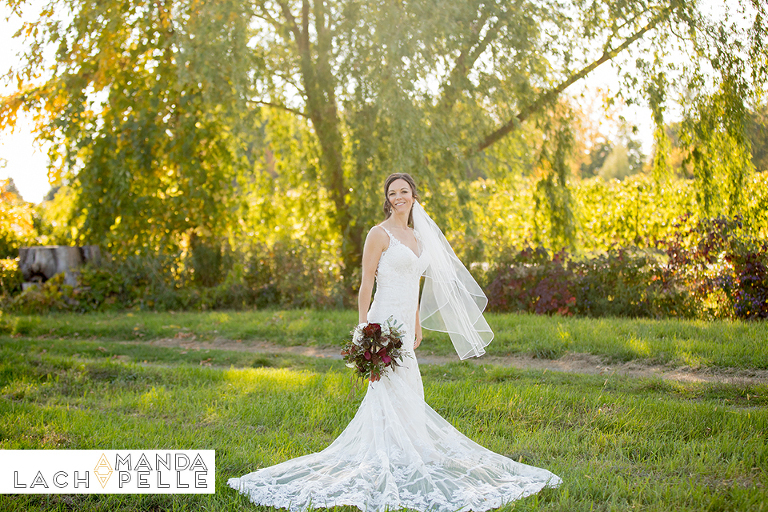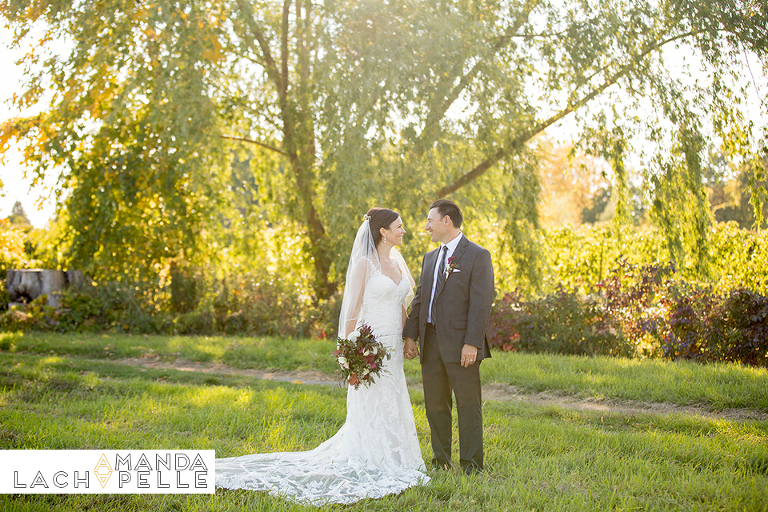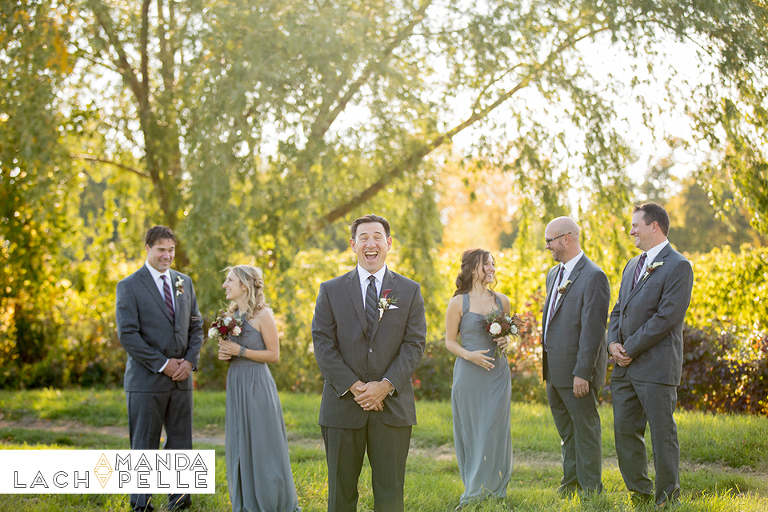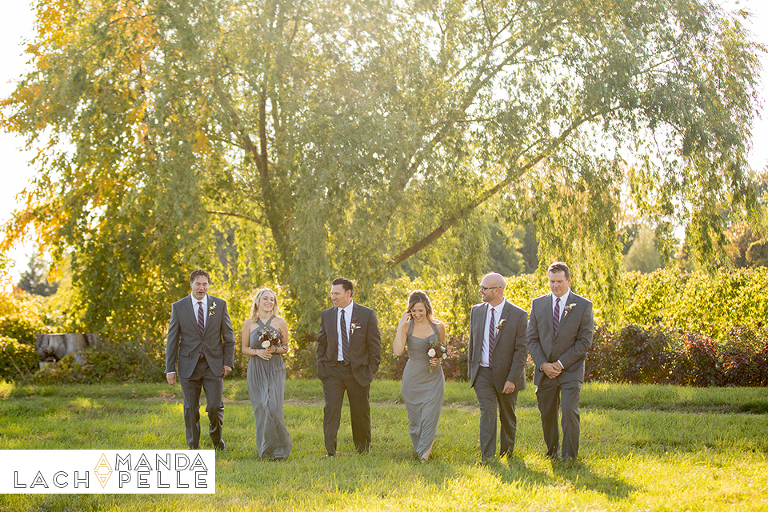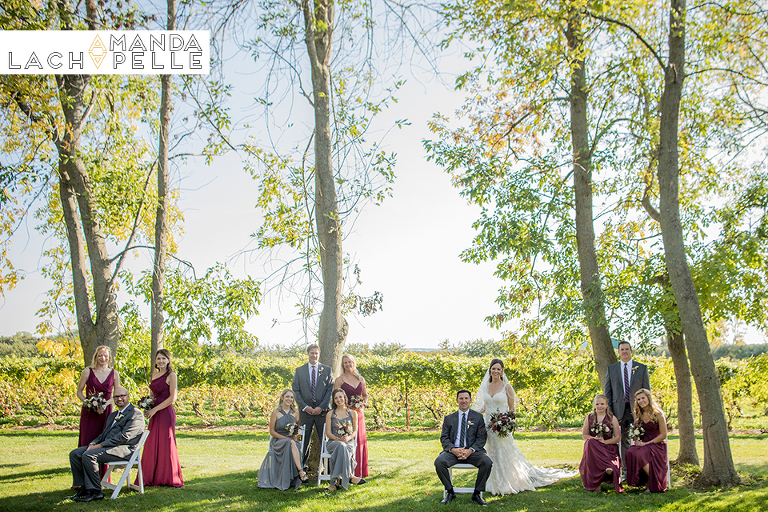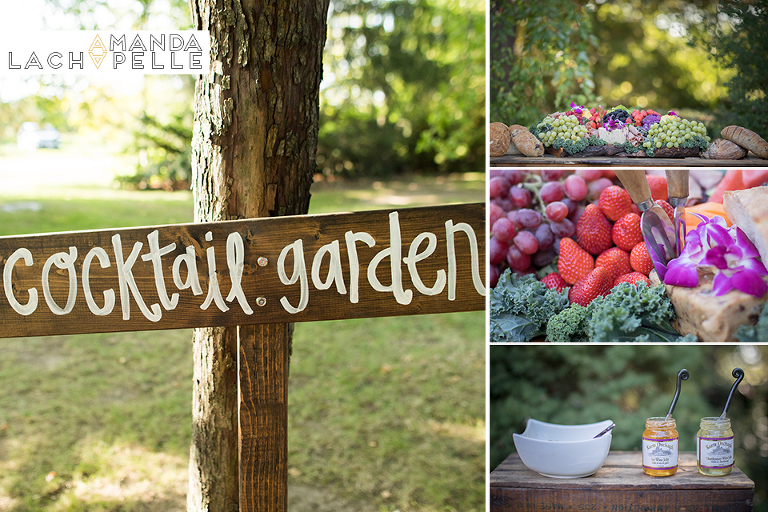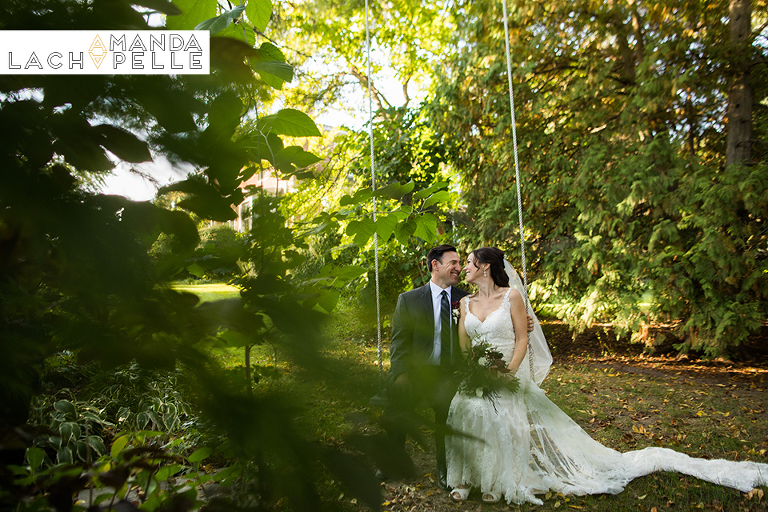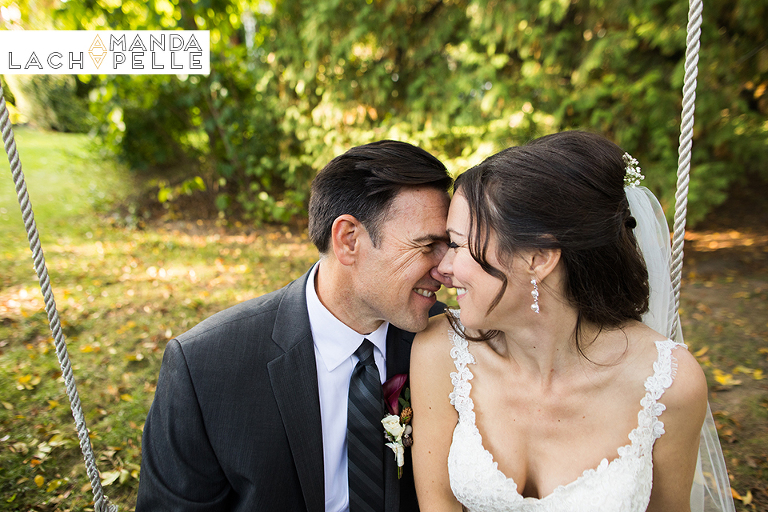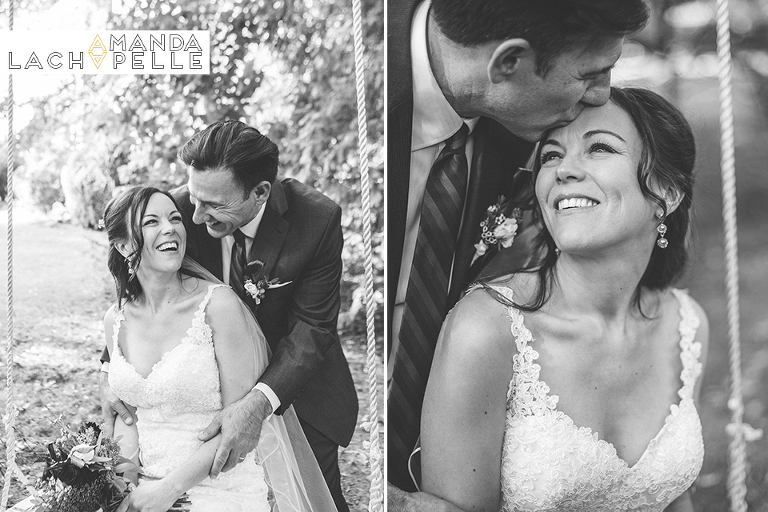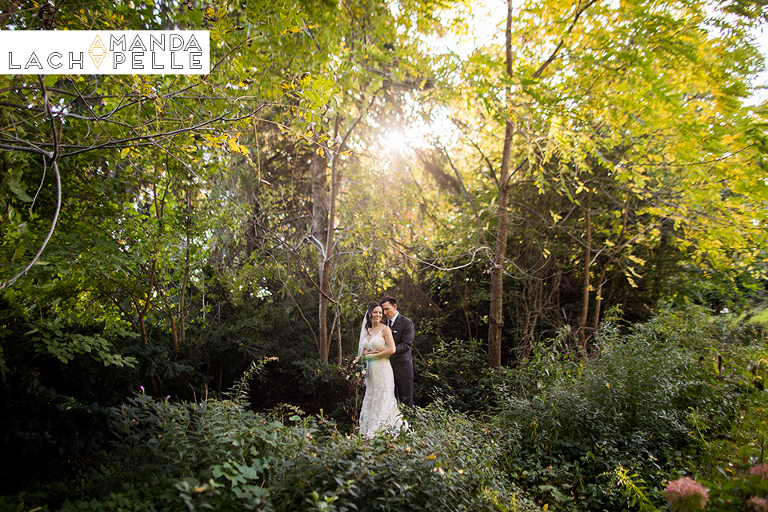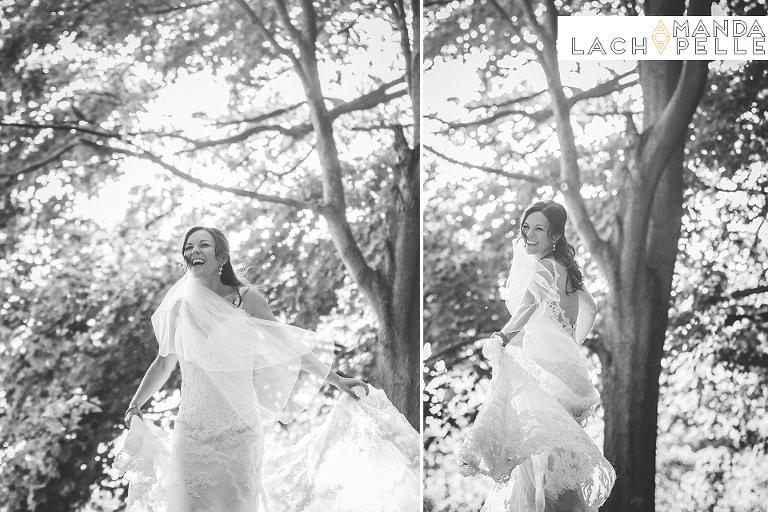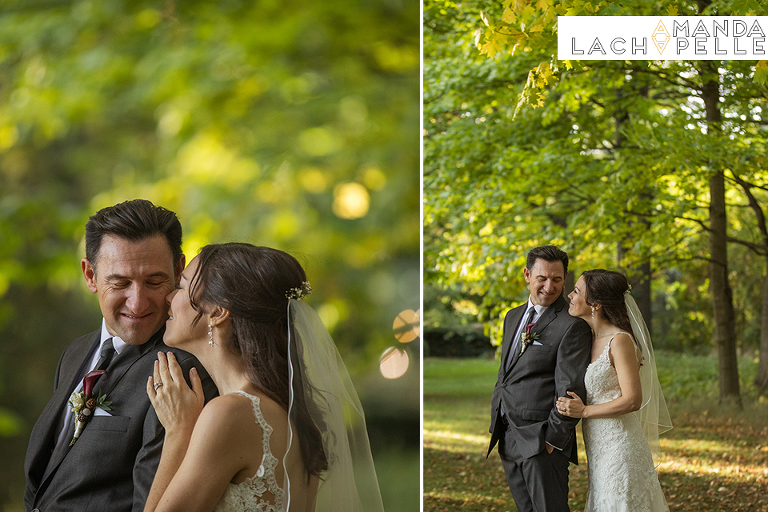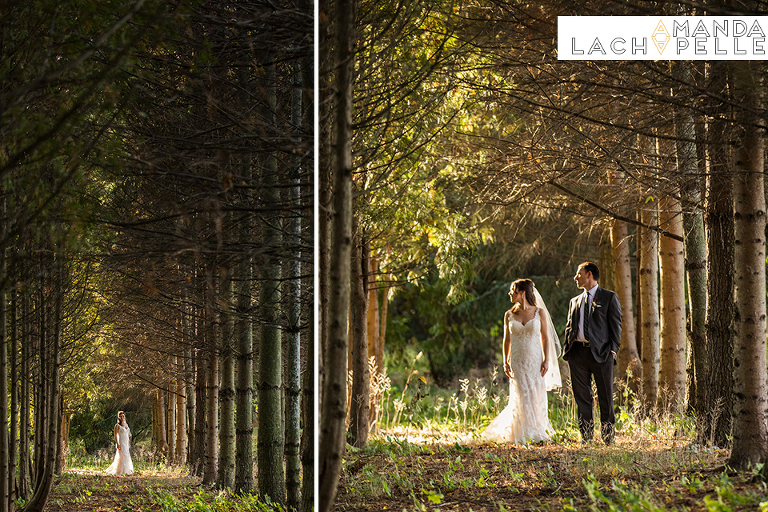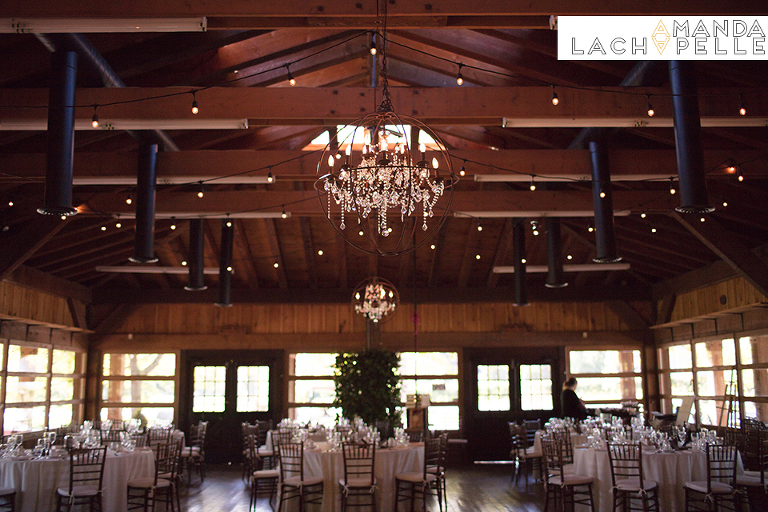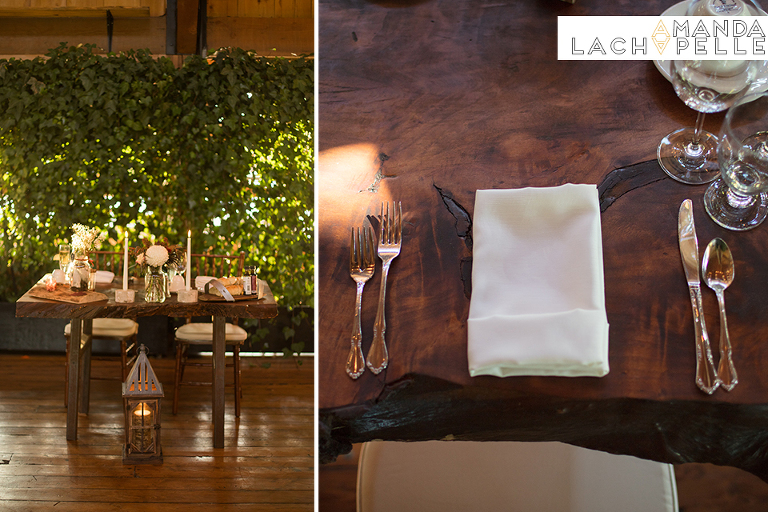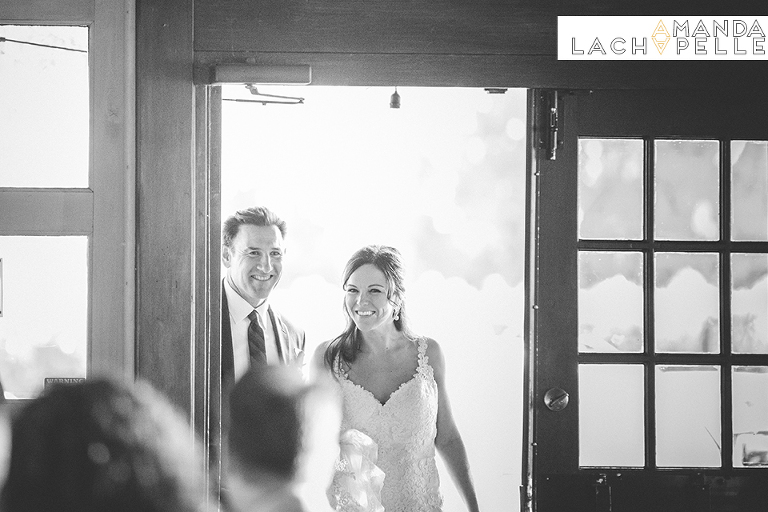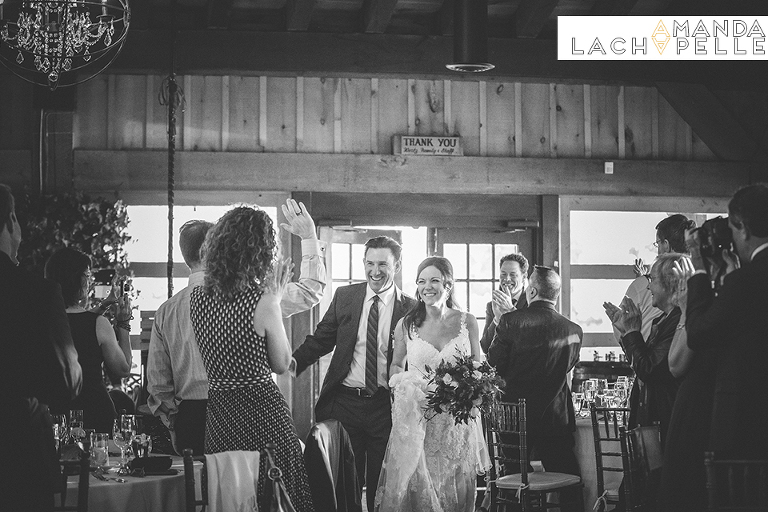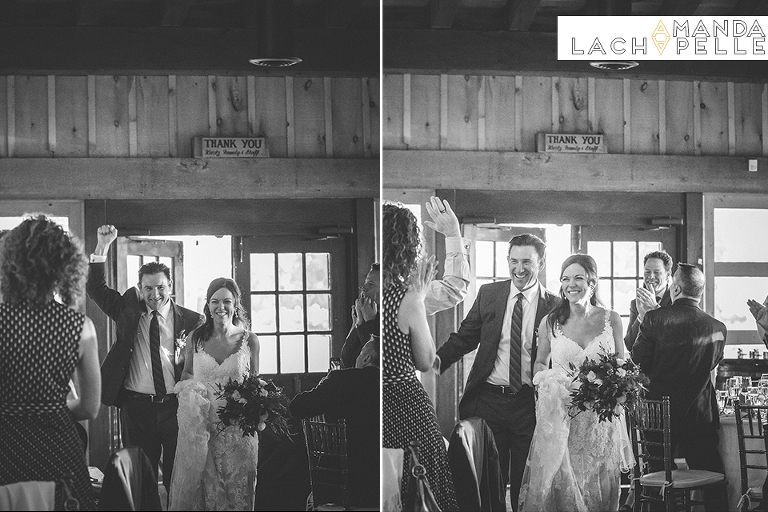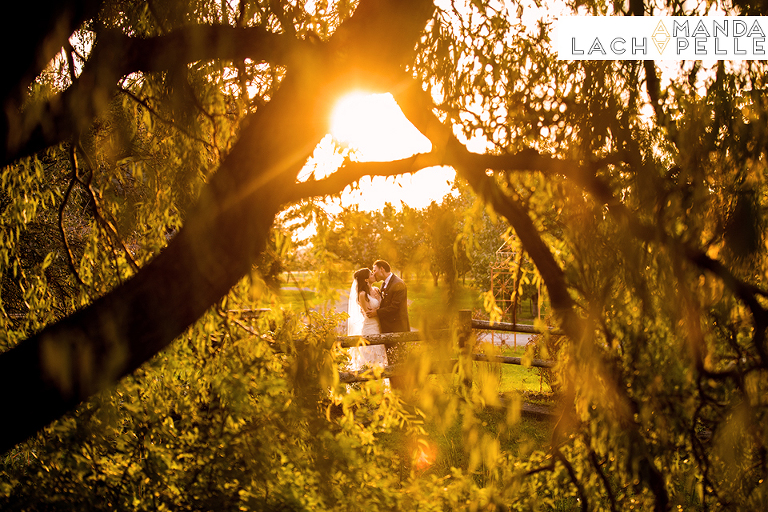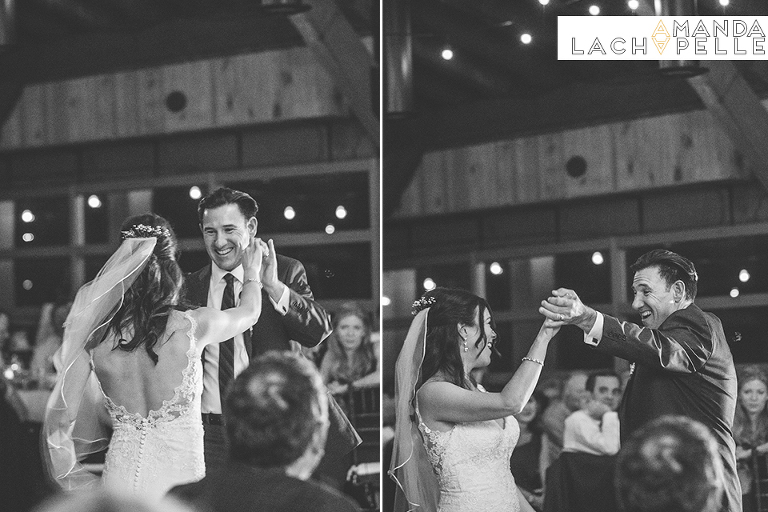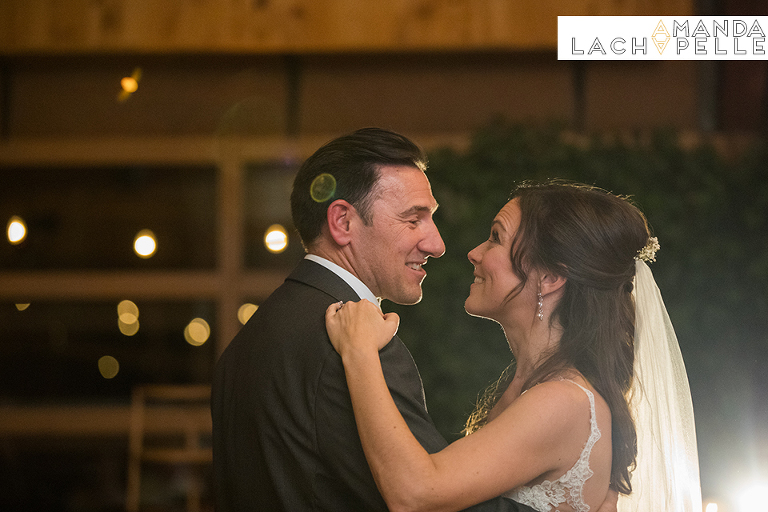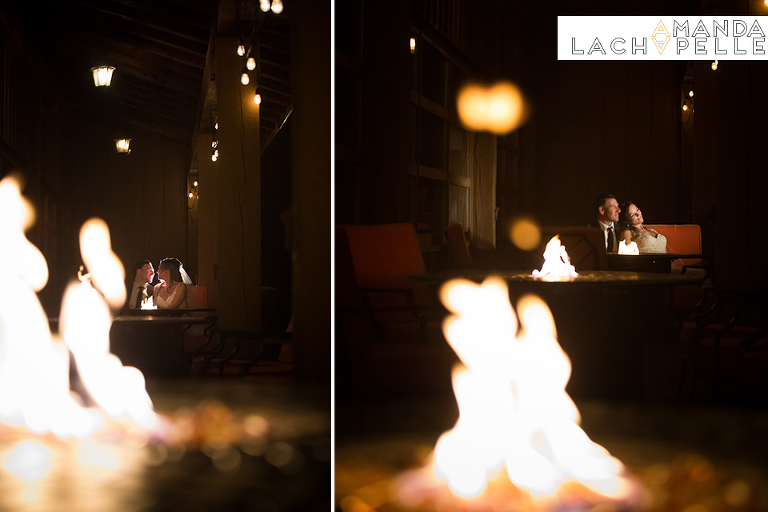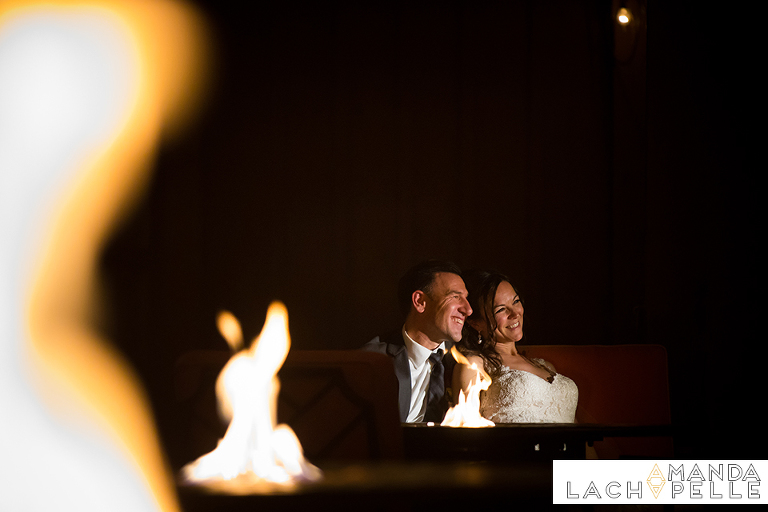 Thank you to Heather and Dave for choosing me to tell their story and to Erika from Ten2Ten Photography for coming out and second shooting with me!
Venue: Kurtz Orchards
Florist: Wine Country Florals
Comments
comments